Tether, a leading stablecoin provider in crypto, has minted one billion USDT tokens on Ethereum. This transaction, which cost only $25.72 in fees, is authorized but not yet issued, meaning that the tokens will be used as inventory for future issuance requests and chain swaps.
PSA: 1B USDt inventory replenish on Ethereum Network. Note this is a authorized but not issued transaction, meaning that this amount will be used as inventory for next period issuance requests and chain swaps.https://t.co/Y1bqxZglgR

— Paolo Ardoino 🍐 (@paoloardoino) June 12, 2023
Chain swaps are a process that allows users to convert their USDT tokens from one blockchain to another, such as from Ethereum to Tron or vice versa. This enables users to take advantage of the different features and benefits of each blockchain, such as lower fees, faster transactions, or higher security.
Tether issues USDT tokens on multiple blockchains, including Ethereum, Tron, Bitcoin Cash, EOS, Algorand, Solana, and others. However, Ethereum is the dominant platform for USDT, accounting for over 36 billion tokens out of the total supply of 81.5 billion. USDT is pegged to the value of $1 through off-chain assets that Tether claims to hold in reserve.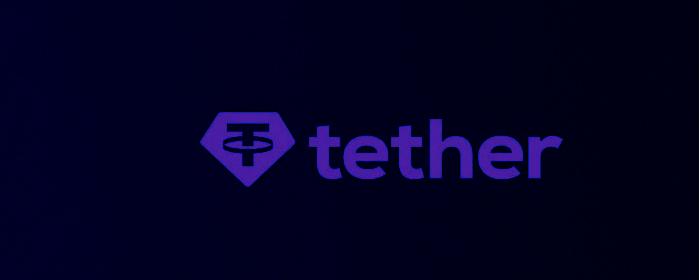 It is widely used for trading on major crypto exchanges that do not accept fiat currencies, as well as for hedging against market volatility, arbitrage, remittance, and other use cases. USDT provides liquidity and stability to the crypto market, as well as a bridge between traditional and digital economies.
Tether's minting of one billion USDT on Ethereum is a sign of the growing demand and adoption of stablecoins in the crypto space. It also shows Tether's confidence and commitment to the Ethereum network, despite its challenges with scalability and congestion. Tether is expected to continue minting more USDT tokens on Ethereum and other blockchains to meet the needs of its users and partners.
Second USDT Mint by Tether
Tether has already produced two billion-dollar mints of USDT in less than two months. In April, the stablecoin creator issued 1 billion USDT tokens on Ethereum. The market valuation of Tether does not include the minting of USDT tokens because they are "authorized but not issued" and are kept in the company's treasury.
According to collected data, Tether continues to be the biggest stablecoin issuer across all blockchains. There are currently more than 83 billion tokens in the total supply of USDT.