Bitcoin (BTC) is facing a crucial test of its resilience as it approaches the end of the year, with the looming release of the US consumer price index (CPI) data. The CPI is a measure of inflation that tracks the changes in the prices of goods and services purchased by consumers. It is widely expected that the CPI will show a high level of inflation, as the US economy grapples with supply chain disruptions, labor shortages, and rising energy costs.
Why does this matter for Bitcoin? Because inflation erodes the purchasing power of fiat currencies, such as the US dollar, and makes them less attractive as a store of value. Bitcoin, on the other hand, has a limited supply of 21 million coins and a predictable issuance schedule that is immune to external factors. Therefore, many investors see Bitcoin as a hedge against inflation and a way to preserve their wealth in the long term.
However, high inflation also poses some risks for Bitcoin. For one thing, it could prompt the Federal Reserve to tighten its monetary policy sooner than expected, by raising interest rates or tapering its bond-buying program. This could cause a sell-off in riskier assets, such as stocks and cryptocurrencies, as investors seek safer havens. For another thing, high inflation could increase the volatility of Bitcoin's price, as traders react to the news and adjust their expectations.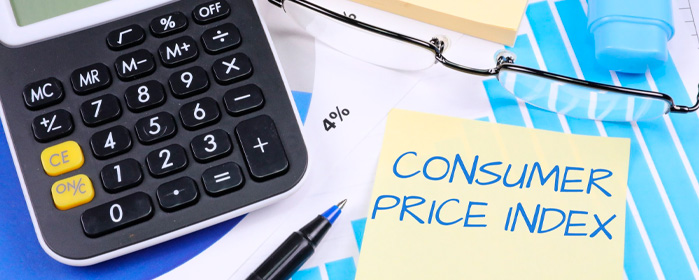 CPI Arrival Day vs Bitcoin 
The CPI data, which is due to be released on June 13th, could be the catalyst that determines Bitcoin's next move. If the CPI comes in higher than expected, it could boost Bitcoin's appeal as an inflation hedge and trigger a rally above $30K. If the CPI comes in lower than expected, it could ease the pressure on the Fed to tighten its policy and support risk-on sentiment in the markets. However, if the CPI comes in line with expectations, it could leave Bitcoin in a state of uncertainty and volatility.
Bitcoin's price has been consolidating in a narrow range between $25K and $27K for the past week, after failing to break above $30K. Some analysts believe that this is a sign of accumulation by smart money, which is buying the dip and preparing for a bullish breakout. Others warn that this is a bearish flag pattern, which could signal a further decline to $20K or lower.