With the widespread of cryptocurrencies, new concepts like NFTs and the metaverse are gaining much attention from the blockchain and digital asset community. NFTs and the metaverse are a relatively new addition to the crypto sector. However, the rise in their popularity is unparalleled. It is a primary reason that more and more crypto exchanges and protocols are trying to incorporate them into their systematic model. Popular exchanges, like Huobi Global, have dived into the metaverse world which shows the relevance of the emerging market.
In a trending fashion, Huobi Global has announced the official launch of its Lunar New Year campaign. This new campaign is called Prime Fest: Tiger Year by the exchange. Huobi is counted as one of the most popular and widely used exchanges in the world. Thus, this new development carries a lot of weight and significance for the rising NFT and metaverse sector. It shows that the booming market is here to stay and nourish in the coming years.
The new campaign of Huobi Global
The Prime Fest: Tiger Year campaign is set to last till February 14, 2022. It will help users in exploring the new world of the metaverse and virtual reality. Therefore, users will experience 3D holographic avatars, VR, and augmented reality. Moreover, the exchange has also allocated $100 million for prizes and rewards for users and consumers.
Huobi will also grant access to several other products to its consumers. It includes the new metaverse token listings under Primelist, high-yield asset management products under PrimeEarn. Plus, a blind box under PrimeBox will also be offered to users. Users can also register for decentralized identifiers in the metaverse on Huobi. As a result, they will have a chance of winning unique tiger-themed NFTs.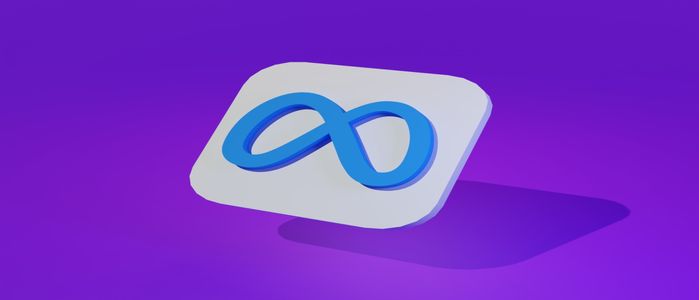 These decentralized identifiers provide users a direct entry into the metaverse. It helps users to record and verify information on the blockchain. They also offer premium security, interoperability, and ownership to the users. These decentralized identifiers were launched by an NFT platform of Huobi in 2021. It gave users direct access to new NFTs, airdrops, and other such products or services.
Huobi has been extremely supportive of different gaming and metaverse projects. It has offered them investments and token listing to boost their performances. The exchange invested $10 million in different GameFI projects. It has also listed gaming tokens like DIO and ERTHA. Thus, Huobi's new campaign reflects its plans of fueling the growth of the metaverse.