Blockchain protocols and networks are introducing new and innovative features to become more usable in the industry. It is the only way for them to become more relevant in the competitive market. Similarly, several networks are making new collaborations and partnerships to enhance their working protocol and become more efficient. A similar collaboration recently took place between the Karura and RMRK teams.
In a recent development, the Karura and RMRK teams announced a new collaboration, as RMRK's token will undergo a complete migration to Karura. RMRK's native coin will be brought to Karura's DeFi network to support its NFT protocol. Being the communities of the Kusama Network, users of both these protocols will have an increased chance of engaging. As a result, the networks will further grow and prosper.
RMRK is now available in two trading pairs on Karura Swap
The Karura Network held a referendum to take the opinion of its consumers about the new move. The referendum was held over two decisions. Firstly, on supporting the RMRK tokens as collateral. Secondly, on initiating two new trading pairs on the Karura Swap. However, the referendum enjoyed complete agreement and support from the network's community.
The two new trading pairs on the Karura Swap are RMRK/kUSD and RMRK/KSM. These trading pairs will now go live on trustless trading. However, they will undergo a 2 day period of bootstrap provisioning.
Both of these pairs launched in Bootstrap mode on January 23 at 7:00 UTC. Block # 1,381,000 was used for bootstrap provisioning. Moreover, the trustless trading of these two pairs is scheduled to go live on January 25 at 7:00 UTC. Block # 1,394,000 will be used for trustless trading.
The RMRK Association and the Acala Foundation have promised 10,000 KAR and 3,000 RMRK tokens in liquidity mining rewards. The rewards will be distributed to qualifying liquidity providers (LPs) from the network. The rewarding pool will be available for one complete month to Kanaria NFT holders. These contributors provide liquidity to RMRK/kUSD and RMRK/kUSD pools. Moreover, KAR rewards will be available in the first week for LPs.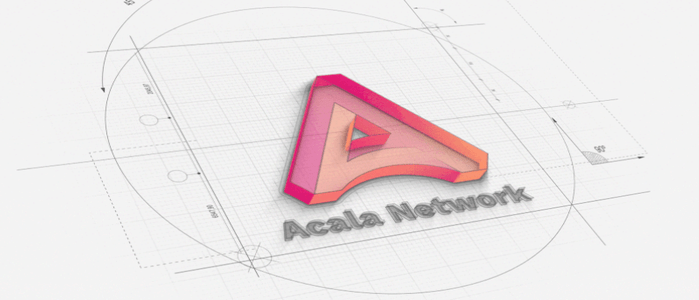 Karura Swap is a decentralized exchange protocol. It provides liquidity to the Kusama network. Kurara Swap currently has $52 million in total value locked (TVL). It also supports the kUSD stablecoin protocol and KSM liquid staking derivative. The new development between the two protocols is anticipated to perform positively in the coming days. The RMRK tokens are also expected to experience more interest from investors.