According to a new survey that was just released by the National Association of Software and Services Companies (NASSCOM), an organization based in India that has more than 3,000 members, the study found that the nation now boasts 11% of the world's Web 3.0 talent.
Due to this statistic, India is now the third biggest country in the world in terms of its Web 3.0 profession, since the country is now home to almost 75,000 blockchain specialists.
In addition, the industry association forecasts that the available pool of talent will expand by more than 120% over the next 2 years.
Peer-to-peer networking and decentralized technology are the two pillars around which Web3 is built. This allows Web3 to enable use cases that, in Web2, were often centrally managed and executed in an opaque manner.
The fast adoption of cutting-edge technologies in India, together with its expanding startup environment and the country's large-scale potential for digitally competent labor, are the perfect building blocks for India to emerge as a prominent participant in the global Web3 scene.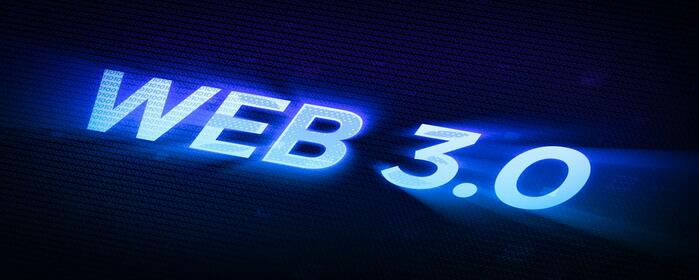 India's place in the global Web3 landscape is being solidified by the country's rapid adoption of cutting-edge technologies, its thriving startup ecosystem, and its vast pool of potentially digitally skilled talent.
It is encouraging to see that both private and public sector actors in India are exploring practical applications of blockchain technology in fields as diverse as health and safety, finance, enterprise technology, land registry, and education.
Punjab Launches Web 3.0 Group To Investigate Its Possibilities
As part of its efforts to enhance its operations, the state of Punjab, which is located in the northern part of India, has focused its attention on distributed ledger technology, also known as DLT.
Chaudhry Parvez Elahi, the Chief Minister of the state, has established a committee with 22 members with the mission of investigating the possibilities offered by the web3 ecosystem.
It has been claimed that the committee would engage a wide variety of stakeholders from the business world, academic institutions, and the government in order to arrive at a comprehensive road map and specific action items for the implementation of the Web 3.0 ecosystem.