The head of the South Korean regulator – the Financial Services Commission (FSC), Kim Joo-Hyun, has urged domestic businesses to exercise caution while entering the cryptocurrency industry during a financial strategy seminar held in Jung-gu, Seoul.
According to a local news outlet, Hankyung, the South Korean regulator stated that new trials and rules are indeed required about virtual assets, but because social disputes are significant and opinions are divided, more discussion over Korea's position is necessary.
Moreover, the regulatory organization's chair also stated that the financial authorities' cautious attitude had a good influence in this Crypto winter.
He said,
"Starting with the Terra and Luna incidents in May, virtual asset companies have collapsed one after another, but in the case of domestic financial companies, virtual asset linkages were low, so a greater risk could be prevented."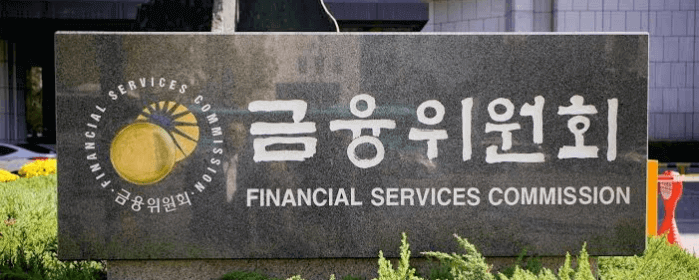 Security Tokens Become Part of the Discussion
He also revealed that he is addressing the future of security tokens, which are digital assets that represent transferred ownership rights or asset value to a blockchain token.
Speaking at the occasion, he noted that although technical supplements will be debated in consideration of the particulars of issuance and distribution of virtual assets, security-related requirements apply to virtual assets having securities properties.
"It is being discussed in the Office of Government Policy Coordination with the Ministry of SMEs and Startups," he claimed.
Regardless of the warning, the FSC has recently shown increasing support for the cryptocurrency market. The agency has even stated that it would encourage the adoption of the technology if it were essential and would safeguard investors from risk.
South Korea has likewise been committed to supporting innovation and the growth of web3 and the metaverse.
The nation wants to make use of technology's potential to grow its economy, but it is also wary of the risks connected with digital assets, particularly in light of the collapse of the Terra ecosystem.