WazirX, a leading Indian cryptocurrency exchange, has delisted three popular stablecoins, USD Coin (USDC), Pax Dollar (USDP), and TrueUSD (TUSD), following the lead of the world's largest exchange, Binance.
The exchange has halted deposits of the three stablecoins and will not accept new deposits to "enhance liquidity and capital efficiency."
As a result, users' existing balances on those three stablecoins will be converted at a 1:1 ratio into BUSD, the stablecoin designed by the Binance cryptocurrency exchange.
📢 Support for USDC, USDP & TUSD

👉 WazirX has stopped deposits of USDC, USDP & TUSD
👉 WazirX will support withdrawals till 23rd Sept 2022, 5 PM IST
👉 26th Sept 2022, 7:30 AM IST: WazirX will delist USDC/USDT, USDP/USDT & TUSD/USDT

More info 👇https://t.co/NVAcjahLAz

— WazirX: India Ka Bitcoin Exchange (@WazirXIndia) September 19, 2022
The auto-conversion will take place on or before October 5th, and once finished, users will be able to withdraw USDC, USDP, or TUSD at a 1:1 ratio from their BUSD accounts.
"WazirX may amend the list of stablecoins eligible for auto-conversion," according to the official announcement. "Users will be able to view their USDC, USDP, and TUSD balances under the BUSD-denominated account balance when the conversion is complete."
The exchange stated that withdrawals of USDC, USDP, and TUSD will be frozen after 5 PM IST on September 23, followed by the delisting of spot market pairings for all three stablecoins on September 26.
Identical to Binance's move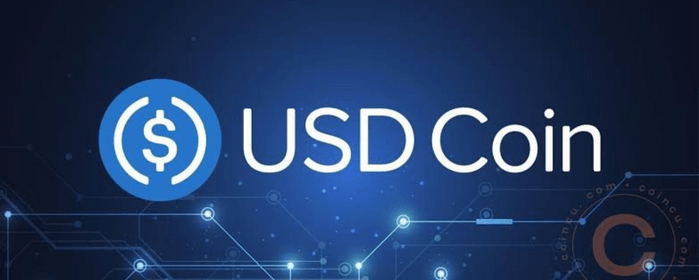 The statement comes two weeks after Binance used comparable language in its decision to delist USDC and the two other stablecoins.
The decision was made to "enhance liquidity and capital efficiency for customers," according to the exchange, which says it reserves the right to "amend the list of stablecoins eligible for auto-conversion."
Binance exchange contends that it will remove and cease trading on more than 30 spot pairs, including USDC, USDP, and TUSD, with the conversion expected to begin on September 29.
According to the crypto firm, after trading in each trading pair has concluded, all open trade orders will be promptly closed.
WazirX said last week that its bank accounts had been unfrozen as a result of "active cooperation" with the ED via assertive anti-money laundering (AML) inspections, which had restricted the accounts of 16 FinTech businesses that utilized WazirX to route crypto assets to "unknown foreign wallets."
The most popular Indian exchange claims that it has provided regulators with all pertinent information, data, and documentation concerning the suspected accused firms that allegedly misused the platform, and that they are now ready to restart regular financial activity.