The Enforcement Directorate of India is looking into ten cryptocurrency exchanges that are reportedly involved in the laundering of more than $125 million in digital assets. This agency is in charge of upholding economic law and combating crimes relating to finance and economics in India.
The funds are labelled as proceeds of crimes of the accused firms under investigation in the fast loan app, according to the report, while emphasizing that the majority of the firms have a "China link."
Under the condition of anonymity, the sources informed ET that the investigation has turned up instances in which the accused firms approached exchanges to purchase cryptocurrency for more than Rs 100 crore and moved cryptocurrency to foreign accounts.
The sources added that the tracked accounts belonged to persons who lived in far-off places "with no connection to the transactions," and that the exchanges acquired KYC data of suspicious provenance.  Additionally, the exchanges did not conduct any additional due diligence and even neglected to raise suspicious transaction reports (SRTs), according to the anonymous sources who spoke to the media outlet.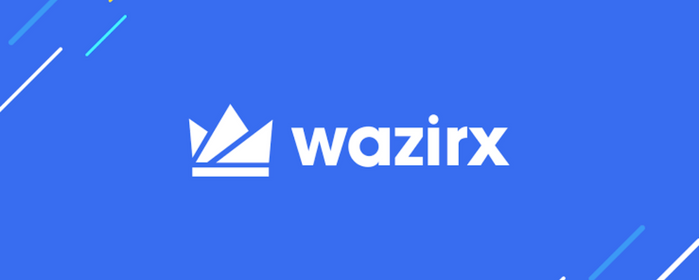 The sources also noted that the inability to comply with the authorities' requirements made it harder to track down the account, which, after being made aware of the investigation, proceeded to withdraw its funds and log off.
"The opaque nature of the crypto ecosystem and the industry not being regulated provided the requisite cover for these firms to park their assets offshore, this makes investigating the proceeds of crime and trailing the ultimate beneficiary and the nature of the assets created by them difficult," said a source.
Dispute over WazirX's ownership
The investigation follows closely on the heels of WazirX's situation. The popular exchange was caught up in a fight between its founder, Nischal Shetty, and the CEO of Binance, Changpeng Zhao.
Following recent ED searches and a statement that the exchange has an opaque nature of ownership, the ED is closely monitoring the recent public argument between WazirX CEO Nischal Shetty and Binance CEO Changpeng Zhao on social media, particularly on issues related to ownership and non-compliance by the exchange.
Following the conflict between the two firms, the ED seized WazirX's bank accounts, which held more than $8 million, on the grounds that the exchange had "actively" helped more than 15 fintech companies with their money laundering.
2/ On 21 Nov 2019, Binance published a blog post that it had "acquired" WazirX. This transaction was never completed. Binance has never – at any point – owned any shares of Zanmai Labs, the entity operating WazirX.

— CZ 🔶 Binance (@cz_binance) August 5, 2022
According to reports, Indian authorities searched the director of WazirX's residences last week in connection with an alleged crypto fraud. Zhao tweeted that WazirX was not owned by Binance after the news was reported. Shetty, on the other side, retorted that WazirX was owned by Binance.