Binance exchange will start converting any current user balances and new deposits of USD Coin (USDC), Pax Dollar (USDP), and True USD (TUSD) into the company's native stablecoin, BUSD.
The move is meant to improve customers' access to liquidity and capital efficiency, according to a statement released on Monday by the world's largest cryptocurrency exchange.
Binance to cease USDC, USDP, and TUSD trading
Binance stated that it will eliminate and stop trading on spot pairings, including USDC, USDP, and TUSD—a total of more than 30—with the conversion set to start on September 29. After trading in each trading pair is over, all open trade orders will be immediately closed, the company claims.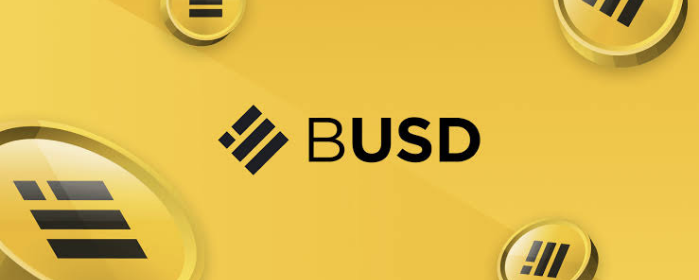 From September 26 through September 29, customers who prefer to manually convert their USDC, USDP, or TUSD balances to BUSD at a 1:1 ratio before the Auto-Conversion may do so via Binance Convert. During that time, however, manual conversions may only be made from USDC, USDP, and TUSD to BUSD, not the other way around.
Users can then trade the assets in the corresponding BUSD trading pairs after that. However, they claim that this change won't have an impact on customers' withdrawal preferences because they may still make withdrawals in those tokens at a 1:1 ratio to their BUSD-denominated account balance.
Futures, Margin, and others
The firm said that the Binance USDⓈ-M Futures would stop supporting USDC as margin assets under Multi Asset Mode or Portfolio Margin Program, which affects the futures contract as well. Therefore, the company advises users not to add positions during the conversion period to avoid any possible losses.
"Binance is not liable for any losses for new positions during this period that may incur due to the conversion of funds," the company maintained.
The minimum quantity for manual conversion, according to Binance, is 1 USDC, USDP, or TUSD. User balances that total less than 1 USDC, USDP, or TUSD will automatically be converted.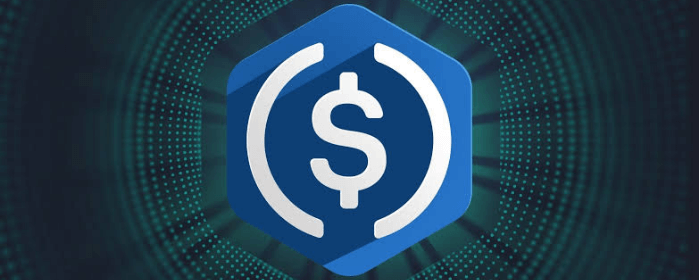 Additionally, the business stated that, while the term is in effect, it may change the list of stablecoins that are eligible for auto-conversion. They will stop offering all other USDC, TUSD, and USDP stablecoins-related features of the global cryptocurrency platform, including Margin, Savings & Staking, Liquid Swap, Convert, Crypto Loans, and Binance Gift Cards.
Issued by Circle Internet Financial, USDC is the second-ranked stablecoin after Tether and the fourth-ranked cryptocurrency by market cap. It now has a market value of almost $52 billion, according to data from Coinmarketcap.
With a market valuation of over $19.3 billion, Binance's stablecoin, BUSD, is now the third stablecoin after Tether USDC and the sixth-largest coin overall