It was stated today in a court filing by the Securities and Exchange Commission (SEC) that transactions on Ethereum take place in the United States because the majority of validators are located in the United States.  However, the SEC's reasoning may not be sound because there are a majority of validators located in the United States.
What Happened
Everything at first looked routine when the SEC filed a federal complaint against crypto influencer Ian Balina on Monday for his failure to register a cryptocurrency as security before conducting a 2018 initial coin offering (ICO). The SEC has, for years, pursued civil litigation against people and organizations for rolling out unregistered ICOs.
There it is

The supermassive black hole sized bad take at the heart of the Balina filing

h/t @LordBogdanoff https://t.co/ZopOGQchU4 pic.twitter.com/ucn5sZkK5b

— laurence (new york variant) (@functi0nZer0) September 19, 2022
Not only does Balina's case involve transactions that took place in the United States, but also, in essence, the entirety of the Ethereum network is considered to fall under the jurisdiction of the United States government.
This claim was made by the SEC today in a bold and potentially unprecedented move that was buried in the 69th paragraph of the lawsuit.
The SEC claimed it had the right to sue Balina not only because his case involves transactions that took place in the United States, but also because the entire Ethereum network is considered.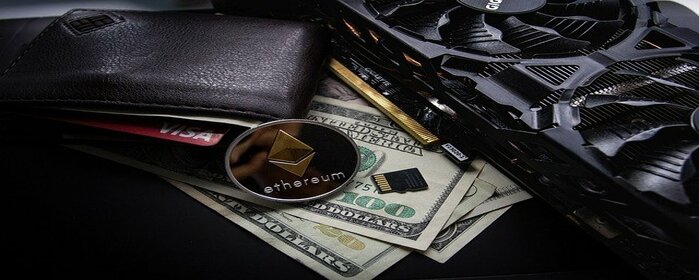 According to the agency, ETH contributions were checked and approved by a network of nodes on the Ethereum blockchain.
The majority of these nodes are located in the United States, making it the only nation with such a concentration. As a direct consequence of this fact, such transactions were conducted in the United States.
The SEC And Ethereum
There has been a lot of pushback against the Ethereum network ever since the Merge. Since the network is now deemed security, some have speculated that it will come under the jurisdiction of the SEC. But there were also some who were mocking how decentralized ETH is.
U.S. regulators have suggested Bitcoin be classified as a commodity within the purview of the Commodity Futures Trading Commission (CFTC), but SEC chief Gary Gensler has maintained his position that the vast majority of crypto tokens should be regarded as securities.