The modern world is obsessed with the use of technology. Innovative concepts and ideas gain recognition from different sectors and industries. Similarly, with the emergence of cryptocurrencies, different sectors are exploring their usability and incorporation into their operational models. In a recent development, tech-giant Intel Corporation has expressed its plan of entering the world of crypto.
Intel is the global leading microchip manufacturer and thus, it carries a strong influence in the technology sector. Recently, the organization is planning to mark an entry into the Bitcoin mining hardware market. Intel is planning to revolutionize the mining industry by launching a mining chip. The plan for the Bitcoin mining chip will be unveiled by Intel at the International Solid-State Circuits Conference (ISSCC). The conference is scheduled for February 20.
Intel proposes a low voltage and more efficient Bitcoin mining chip
It is still not clear how the new chip will be launched. However, the company will present the idea at the ISSCC under the category of "Highlighted Chip Releases". The company has described the new project as "Bonanza Mine: An Ultra-Low-Voltage Energy-Efficient Bitcoin Mining ASIC".
Intel has vast experience with the SHA-256 optimized ASICs through Intel Labs. These ASICs are particularly suited to the crypto mining process. Moreover, the crypto mining industry has proven to fetch high profits for miners.
Over 90% of Bitcoins are already mined. Therefore, the last 10% are the most difficult and energy-consuming ones. This is why Intel is targeting a thriving sector through its new project. With the new invention, Intel will compete against the likes of MicroBT and Bitmain.
The Intel Corporation has been focused on developing new mining-specific processors for the past 3-4 years. The organization was focused on using optimized SHA-256 for Bitcoin mining. Therefore, its recent microchip project showcases the organization's intent.
This new microchip could be a major breakthrough for the crypto mining industry. Currently, the global shortage of graphic cards has led to a crisis in the gaming and mining sectors. The prices of these GPUs are on a record high because of increased demand during the global pandemic. The second-hand market for GPUs is getting more attention from the consumer sector.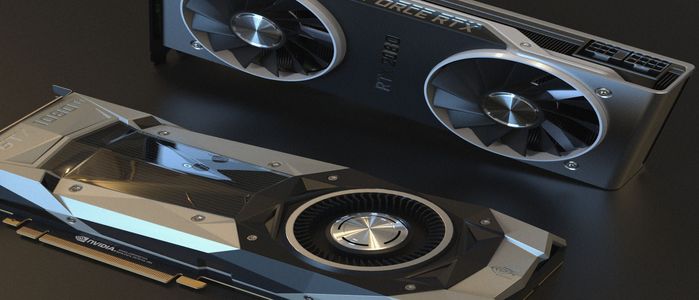 Also, the Bitcoin mining sector was criticized for its high energy consumption and unsustainability. Therefore, if Intel successfully manages to launch the new microchip, this issue of sustainability will also be solved. However, it is yet to be seen how the project will map out in the near future.