The cryptocurrency market is home to innovation and invention. Many new projects and blockchain protocols try out new ways of making it big in the market. Similarly, there are well-established blockchains, like Ethereum and Polkadot that keep on introducing new features to increase their usability. The planned start of ACA token transfers on the Acala Network is a showcase of a similar pattern.
The Acala Network is the DeFi hub of the Polkadot network that incorporates smart contracts and is compatible with Ethereum. It was also the first winner of the parachain auction held on the Polkadot blockchain.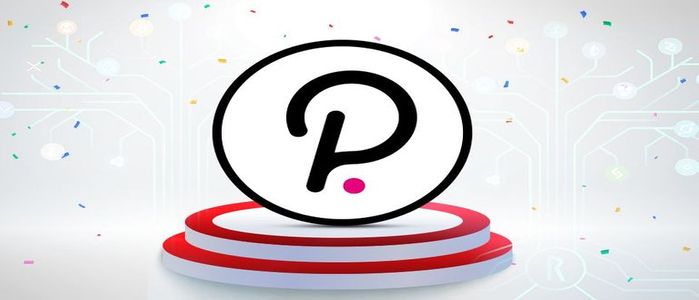 According to its launching plan, the Acala network announced that ACA token transfers will be live on the network on January 25. The tokens will be enabled at almost 5 am UTC. However, this timing will vary according to the block time.
The announcement was made via Twitter by the official account of the Acala Network. The tweet also suggested that there will be a crowdcast on the network within this week. The network plans the first phase of the ACA token's launch. Moreover, the network is also planning the launch of a new product in the coming days.
The team at the Acala Network has finished the token distribution for Build Acala #1, #2, crowdloan participants. However, as of now, those crowdloan participants who do not possess their ACA might have to sign terms and conditions to claim them. The claiming process is explained on the official website of the Acala network.
The DeFi Hub of Polkadot is finally here with the ACA token!
It took almost two years for the Acala Network to get established and carry on with its planned launch. The users can now take part in several different activities on the platform. This might include yield farming, bootstrapping, aUSD minting, or governance.
The Acala Network token transfer event is the last stop for its complete launch. Initially, the Acala Parachain went onboard with Polkadot on December 17, 2021. The network then held build Acala #1 and #2 token distribution on December 22, 2021. Finally, the crowdloan reward distribution was held on December 28, 2021. Now, the token transfer even will seal off its launch.
However, it is yet to be seen how $ACA performs upon its token transfer event. Currently, the crypto market is lacking momentum and many coins are growing weaker. Nonetheless, the distribution of rewards will help the ACA token to gain more recognition among consumers.