All over the world, the rate of crypto adoption is increasing at a fast rate. Many organizations and businesses are accepting crypto payments and transactions. This increasing trend of crypto payments is having a majorly positive impact on the market. It shows that it is gaining recognition in the global economic structure.
Over the course of the past few weeks, the crypto market was struggling majorly because of the ongoing conflict between Russia and Ukraine. However, the scene caused a major dip in the crypto market initially. But at the same time, it was anticipated that this situation will lead towards an increase in crypto and Bitcoin payments. A similar trend was observed in the past 24 hours or so, leading to a bullish trend in the crypto industry.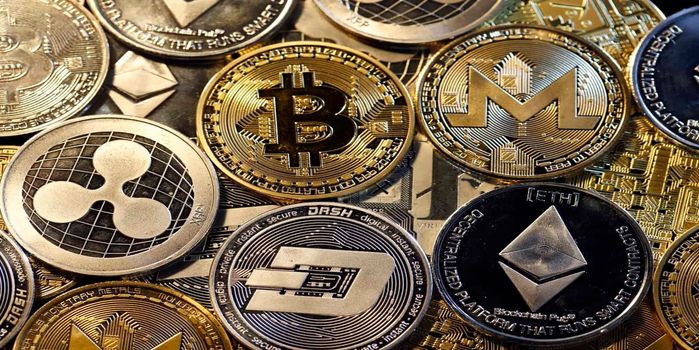 The crypto market takes a sigh of relief
As the tension continues to rise amid Russia's invasion of Ukraine, war-stricken people are looking for alternatives to fiat. They are looking for anonymous and decentralized ways for storing their money, and crypto has come to their rescue in these testing times. The daily trading volume for Bitcoin saw a rise to 259% in Russia at the start of the invasion.
At the same time, Ukraine's popular cryptocurrency exchange, Kuna experienced a trading volume of 150 million hryvnias. This was a three-fold increase in its usual trading volume. Experts believe that the war and the Western sanctions on Russia have caused a hyped trend of Bitcoin trading. Bitcoin's decentralization has come to play here, as the public is not trusting their government.
Since the start of the invasion, Bitcoin has experienced a 15% rise in its value. However, the gains of the stock market and gold are rather minimal when we draw a comparison. Around $300 million was liquidated on the first day of the war because it was kept in short positions. The crypto market crashed initially but saw a rise in the coming days.
Moreover, Ukraine also took the opportunity to accept donations on its Bitcoin and Ethereum wallet addresses. The Vice President tweeted the addresses and was able to raise over $22 million in crypto through his appeal.
Experts also believe that Bitcoin could prove to be a safe haven for Russians, as they face heavy global sanctions. These cryptos could act as a store of value for the people, as the Russian rouble continues to plunge in the international market.