The Italy government has stated that it would be offering subsidies for blockchain projects totaling $46 million in order to develop the crypto business in the nation. This announcement was made in an effort to boost the overall economy of the country.
Italy Government Commits $46 Million For Blockchain and Cryptocurrency Research
Beginning in September, according to a recent announcement made by Italy's Ministry of Economic Development, some blockchain projects will be able to apply for up to $46 million in government subsidies provided they meet the requirements.
A statement made on Tuesday by the Ministry said that businesses, as well as public or private research groups, would be able to submit financing requests to the government for the development of projects associated with blockchain technology, the Internet of Things, and artificial intelligence.
As part of the Italian government's goals for investments in technology, research, and innovation, the fund will have an initial budget of 45 million euros, which is equivalent to approximately $46 million at the time of publication.
This budget will cover expenses and costs ranging from 500,000 euros (which is equivalent to $512,150) to 2 million euros ($2,048,600).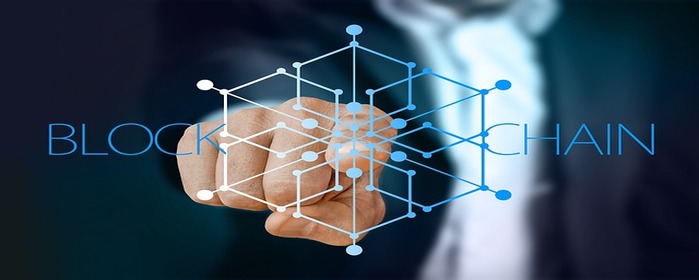 Although Italy isn't the most open-minded country, it has one of the highest acceptance rates for cryptocurrencies. According to the results of the survey conducted in 2021, Italy is now rated as the tenth nation in the world with the largest adoption of cryptocurrencies.
It has become clear that the most widely used cryptocurrencies in the nation are Bitcoin, Ripple, Bitcoin Cash, and Ethereum.
On the other hand, according to a survey published by Chainalysis, Italy came in at number seven in crypto adoption, closely behind Germany and the United Kingdom.
In December 2021, a government order set the door for an IoT, AI, and blockchain fund. Organismo Agenti e Mediatori has also authorized Binance's Italian branch.
The Italian Senate Committee on Constitutional Affairs and Public Works adopted the Decreto Semplificazioni to officially define cryptocurrencies and other blockchain concepts.