During his visit to New York, the Justice Minister of South Korea, Han Dong-hoon, met with officials from the United States Department of Prosecution to discuss ways to enhance cooperation in the investigation of financial crimes, particularly those involving cryptocurrency, officials said on Wednesday.
The US and South Korea discuss how to improve crypto-crime cooperation
According to the officials, Han met with Andrea M. Griswold on Tuesday. Griswold is the co-chief of the Securities and Commodities Task Force at the United States Attorney's Office for the Southern District of New York. Scott Hartman is the chief of the Securities and Commodities Fraud Task Force at the same office.
According to a media release, the authorities discussed several methods in which the Southern District Prosecutor's Office in New York and the Seoul Southern District Prosecutor's Office in South Korea may exchange investigation data on cases involving crypto crime.
During his trip to the United States, Han also met with representatives from the Federal Bureau of Investigation (FBI), and they came to an agreement to step up their cooperation in the fight against transnational crimes such as cybercrime that makes use of cryptocurrencies or ransomware. Han left the United States having signed this agreement.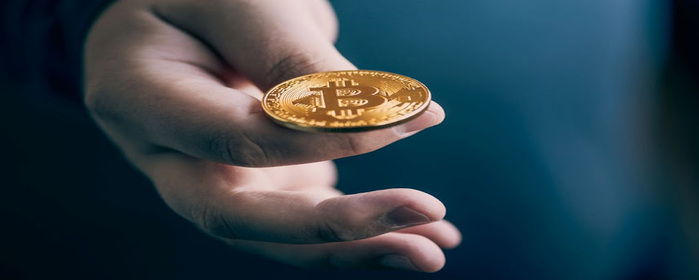 The two parties have also reached an agreement to disclose the most recent investigative data they have collected on current crypto cases. These cases include the high-profile case that surrounds the breakdown of the stablecoin TerraUSD and its digital coin equivalent, Luna.
In related news, South Korean crypto creator, Do Kwon, the co-founder and CEO of Terraform Labs, is the subject of an investigation by the United States Securities and Exchange Commission to determine whether or not there was a violation of investor-protection regulations in the marketing of the TerraUSD prior to its crash. Meanwhile, South Korean prosecutors are looking into possible fraud charges surrounding Luna and TerraUSD.