Despite the SEC's best efforts, a U.S. court has ruled that Ripple's internal records relating to the Hinman speech are not protected by the attorney-client privilege.
#XRPCommunity #SECGov v. #Ripple #XRP BREAKING: MAGISTRATE JUDGE NETBURN DENIES THE SEC'S ATTORNEY-CLIENT PRIVILEGE CLAIMS. "THE PREDOMINANT PURPOSE OF THE COMMUNICATIONS WAS NOT TO PROVIDE LEGAL ADVICE. THE DOCUMENTS MUST BE PRODUCED."https://t.co/Ze5kCf1JKP

— James K. Filan 🇺🇸🇮🇪 105k (beware of imposters) (@FilanLaw) July 12, 2022
Judge Slams SEC For Hypocrisy
The move made by the Securities and Exchange Commission (SEC) to retain the statement made by its former employee William Hinman protected under attorney-client privilege was refused by the United States Magistrate Judge Sarah Netburn, who referred to the agency's legal strategies as "hypocrisy."
Many members of the Ripple (XRP) community believe that the draft of the Hinman speech, which the SEC has been fighting to keep secret, is a crucial piece of evidence that might work in favor of Ripple Labs. The SEC has been fighting to keep the draft of the Hinman speech secret.
Ripple Labs Inc. and two of its executives, Brad Glaringhouse and Christian Larsen, were sued by the SEC in December 2020 over allegations that the company had raised over $1.3 billion through an unregistered and ongoing offering of digital asset securities. The SEC made these allegations in the lawsuit.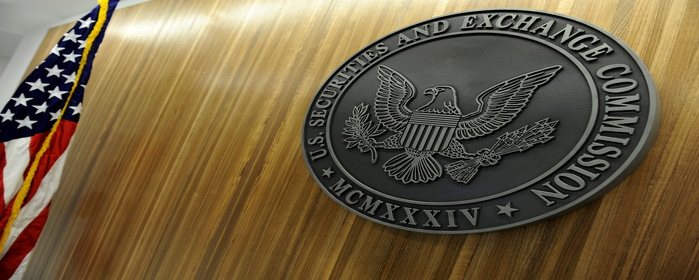 Ripple has maintained throughout its defense that its XRP utility coin is not secure despite the fact that it is a cryptocurrency. Ripple has used a lecture that was given by William Hinman, who served as the agency's former head of the Division of Corporate Finance, as one of the primary factors that support its position.
As a result of the SEC's action against Ripple, the whole crypto sector might be affected. It's possible that if the regulatory body loses this case, it will have a tough time pursuing other crypto ventures accused of selling unregistered securities.
Additionally, it might make it more difficult to classify a larger variety of crypto assets as securities, which could have a substantial effect on the agency's continuing attempts to bring much of the sector under its jurisdiction.