Investors have been urged by the California Department of Financial Protection and Innovation (DFPI) to exercise great care while dealing with interest-bearing cryptocurrency asset accounts, as the agency has now launched an investigation into companies offering that.
California Launches An Investigation Into Crypto Companies
According to a press release that was issued on Tuesday, the California Department of Financial Protection and Innovation (DFPI) is conducting an investigation into a number of crypto lenders based in the United States.
This comes after a number of prominent crypto lenders announced that they would be permanently suspending withdrawals and transfers between user accounts.
The agency did not specifically identify the companies that are being investigated; however, it did note that it is looking into various companies that provide clients with interest-bearing crypto accounts.
These are also known as crypto-interest accounts, and service providers who may not have appropriately disclosed risks that customers face when they deposit crypto assets into lenders' platforms.
In the last few months, many notable crypto lenders have banned withdrawals and transfers as they deal with liquidity difficulties brought on by a significant market decline.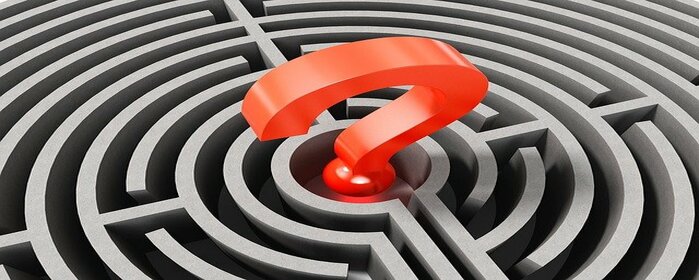 This dramatic market downturn has led crypto values to collapse to their lowest levels since December 2020, with bitcoin falling below $20,000 multiple times in June.
During the last several months, the California Department of Financial Institutions (DFPI) has conducted investigations into and taken action against a number of cryptocurrency firms, notably BlockFi and Voyager Digital.
The government came to the conclusion that some crypto interest accounts from such sites constituted unregistered securities after conducting an investigation.
By registering securities, the Securities and Exchange Commission (SEC) ensures that investors have the information they need to make informed choices about high-risk investment options like crypto-interest account arrangements.
On top of that, authorities and politicians have been warning consumers about the dangers of crypto loans in public statements.