Many crypto protocols aspire to rise to the top, as digital asset adoption continues to increase throughout the world. Tron (TRX) is also aiming to gain more consumer traction and strengthen its market position this year. The founder of Tron (TRX), Justin Sun recently revealed his goal to ensure at least five countries accept the coin as legal tender. Sun is hopeful to achieve this feat during the year. As per his Twitter statements, it is understandable that the protocol has ambitious goals for 2023. Similarly, he is confident that global crypto adoption will pick up more pace soon.
By 2023, I hope to see #TRX widely accepted and used in at least 5 countries as legal tender, and for this to be just the beginning of wider adoption of cryptocurrency in general.

— H.E. Justin Sun🇬🇩🇩🇲🔥₮ (@justinsuntron) January 29, 2023
The acceptance of Tron (TRX) as a legal tender would do wonders for the protocol and its native coin. Not only would the coin experience a boost in its overall use, but this would also cause a surge in its value. Based on a series of other tweets, Sun stated that gazing beyond the US horizon is of absolute necessity for crypto space. He argued that the concept or usage of crypto should not be US-centric. Despite the US having a reputation as the greatest player in the crypto world, there are other players around.
Sun further shared his take on the importance of crypto regulations within the US boundaries. He stated that the US should also be in line to accept Tron if other countries agree to do so.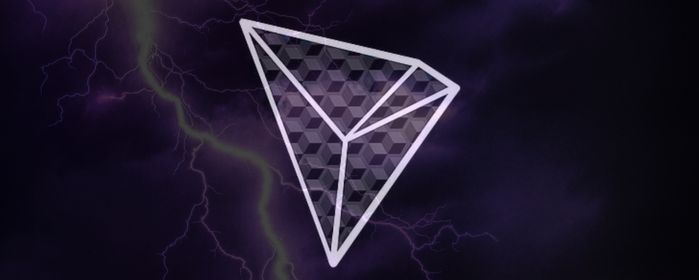 Can Tron (TRX) Jumps the Chart of Top Cryptocurrencies with Increased Adoption?
In October of the previous year, the Commonwealth of Dominica adopted Tron (TRX) and other Tron-based cryptocurrencies as legal tender. In addition, a member of parliament proposed a law just last week that would establish Tron (TRX) as legal tender in St. Maarten. There is also a greater chance that Tron might soon be regarded as the national blockchain of the country.
Would the adoption as the legal tender in a handful of countries be helpful for Tron (TRX)? It might actually be the boost Tron (TRX) needs. Also, it will mark the start of a new journey for the coin. Whenever the government accepts and recognizes digital currency as a legal tender, it assures the general public a sense of trust and security. As a result, investors will be highly inclined to invest in and use it. When established as a legal tender, it would encourage more businesses to accept Tron (TRX) as a means of payment. Similarly, the price would surge considerably due to in increased usage. At the time of writing, Tron is trading for approximately $0.006200 and it ranks at number 17 on the list of top cryptocurrencies.