According to an emailed statement from Binance, the auditing company Mazars, which had been collaborating with Binance and other cryptocurrency exchanges on proof-of-reserves statements, has ceased all operations for cryptocurrency customers.
"Mazars has indicated that they will temporarily pause their work with all of their crypto clients globally, which include CryptoCom, KuCoin, and Binance. Unfortunately, this means that we will not be able to work with Mazars for the moment."
According to the official website of Mazars, the Mazars Veritas department, which was devoted to auditing Bitcoin exchanges, has been completely shut down.
Using the Silver Sixpence Merkle Tree Generating tool as a complementary resource to proof-of-reserve reports, Mazars was tasked with the task of developing the tool with the intention of bringing confidence and transparency to the digital asset industry.
According to recent reports, a number of other auditing companies, including FTX's auditor Armanino, have also ceased their collaboration with cryptocurrency exchanges including OKX and Gate.io.
It is common knowledge that the former President of the United States Donald Trump's corporation used the services of the accounting firm Mazars.
Late in November, the accounting company was given the responsibility of serving as an official auditor for Binance's proof-of-reserve upgrades.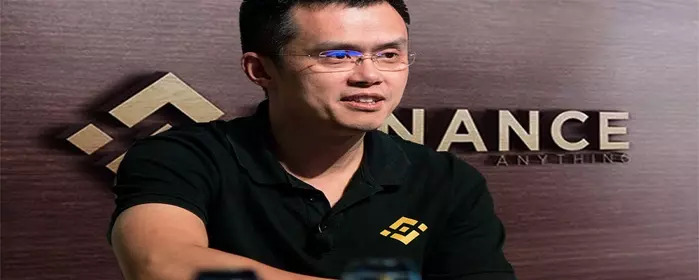 What Mazars Found in the Audits
The auditing company conducted a proof-of-reserves analysis on Binance at the beginning of this month and discovered that the cryptocurrency exchange's reserves were overcollateralized. This report can no longer be accessed on Mazars' website.
In addition, the auditor confirmed that Kucoin has sufficient Bitcoin, Ethereum, US Dollar Tether, and US Dollar Coin reserves.
The report has likewise been removed. Based on Mazar's analysis, Crypto.com's reserves are fully supported at a ratio of 1:1.
Mazars has halted operations because of the widespread interest in how financial trading platforms like the defunct FTX exchange store their users' money.
This week, Binance was struck by a significant increase in the number of funds leaving the exchange, which the CEO of the exchange, Changpeng Zhao, described as "business as usual"
On Monday, Binance halted withdrawals of a major stablecoin, stating the conventional banking system as the reason.