The ex-chief of troubled crypto exchange FTX, Sam-Bankman Fried (SBF) seems to be getting in more trouble with every passing day. He is charged with several allegations over his involvement in FTX. The federal prosecutors recently wrote a letter to the District Court Judge and requested the modification of the bail conditions of SBF. These prosecutors asked for the the ban on private communication with employees of FTX and Alameda, either current or former. The purpose of the request can't be described as being baseless, after all. It is speculated that SBF reached out to an employee, identified as Ryne Miller, to influence future testimony. 
In the letter sent out to the court, the prosecutors argued that SBF used Signal to reach out to Miller. Miller, including other employees, are the people who were the underlings of the defendant and are prone to the risk of increased intimidation. Moreover, he told Miller that he would love to reconnect and see if there was any way for them to have a constructive relationship. Similarly, it was also highlighted that he talked about using each other as resources whenever needed. Based on these messages, prosecutors discussed imposing a ban on SBF from using Signal but various other encrypted social platforms.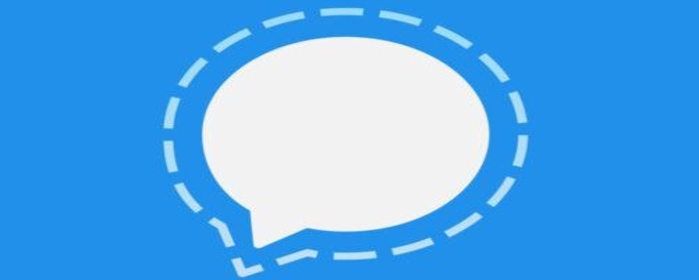 SBF- The Disgraced Crypto Mogul
SBF was released on a bail bond worth $250 million in December and is now confined to his parents' house. However, this is not the first controversial event of SBF using Signal. He was keen on selling the increasingly disputed Robinhood shares through the app previously in 2022 as well.
Miller participated in Signal and Slack communications with SBF and a minor percentage of company insiders in November. In the messages sent back then, he ordered selling the investments of Alameda to satisfy FTX customer withdrawals. If the prosecutors' claim turns out to be accurate, the statement of SBF claiming that FTX was solvent at the time of collapse would be debunked. 
As stated in the letter, it was revealed that the former CEO of Alameda, Caroline Ellison made few revelations. She mentioned how SBF deliberately used auto-deleting Slack and Signal messages. This was done because he knew that cases were difficult to build on the lack of evidence. However, Ellison pled guilty to numerous charges of fraud and has been helping in building a case against him.