The creator of Tron (TRX), Justin Sun, has recently made his stance clear and said that he is willing to assist the crypto exchange FTX.
Justin Sun, the creator of Tron, has emerged as the next prospective savior of FTX. He said that a strategy was being planned for users to return to normality, and this has elevated his status as a potential savior.
In the wake of the failure of Binance's attempt to save FTX, Sam Bankman-firm Fried's is staring down the barrel of insolvency and possible bankruptcy if it does not get a capital infusion.
The creator of Tron has said that he does not presently know how much money is necessary to revive the exchange, but he guesses that it is in the billions of dollars.
According to a person who has firsthand knowledge of the subject who spoke to Reuters on Thursday, Bankman-Fried has explored the possibility of obtaining $1 billion from Sun, a competing exchange called OKX, and the stablecoin network Tether.
The number has been climbing steadily throughout the week, and on Friday, Reuters reported that FTX is on track to raise $9.4 billion in new capital.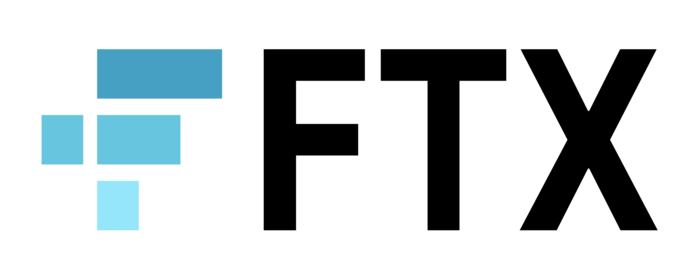 Sun has said that analyzing the present scenario is his top concern right now. On Thursday, Tron established a credit facility that enables clients of FTX who have Tron-based tokens, such as TRX, BTT, JST, and HT, to transfer assets from the platform 1:1 to external wallets.
Regulators Have Sets Their Sights on SBF and FTX
Elsewhere, authorities are gathering around SBF to learn more about what's going on. Actions have been taken by authorities in Japan, Australia, and the Bahamas (where FTX is headquartered).
In accordance with the Securities Commission of the Bahamas, FTX's local business assets could not be transferred without the prior approval of a temporary liquidator who was appointed on Thursday.
Also, in the United States, the Securities and Exchange Commission, the Department of Justice, and the California Department of Business Oversight have all opened investigations into the crypto exchange.
In this critical juncture, Sun's assistance is essential to FTX. The creator of Tron said that due diligence is required and that further details would be provided shortly.