In light of the recent market crash, American stockbroker and financial commentator Peter David Schiff has been highlighting to his 800k+ Twitter followers why they should sell their Bitcoin (BTC) holdings.
Bitcoin fell to a price not seen since November 2022, to as low as $15,900, as a result of the potential collapse of one of the major crypto exchanges, FTX.
"Any Bitcoin Rally is Doomed to Fail," – Peter Schiff
He argues that speculators do not understand why it makes no sense to buy Bitcoin, given that the selling related to the collapse of the FTX exchange has just started and any bitcoin rally this time around is doomed to fail.
Peter Schiff is pessimistic about the safety of the primary cryptocurrency, but it's not just because of the FTX crisis. The strategist claims that the most recent CPI data release shouldn't be viewed as supporting Bitcoin or the global cryptocurrency market.
He says,
"It makes no sense to buy Bitcoin because you think lower-than-expected YoY (Year-on-year) CPI means the Fed is more likely to pivot sooner than later."
Blockfi Pauses Withdrawal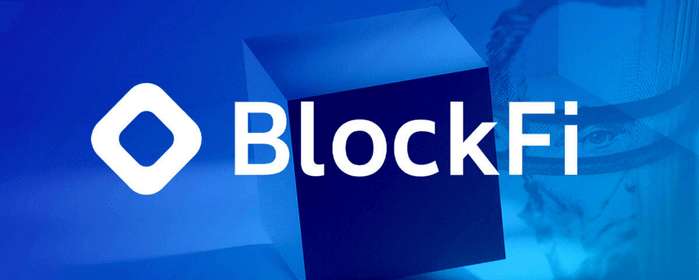 FTX and Alameda Finance appears to have had an impact on Blockfi, one of the top cryptocurrency lenders.
Blockfi recently announced that they will not be able to conduct regular business as usual for the time being, despite the fact that the cryptocurrency lending platform had previously stated that it would remain fully operational and continue all crypto transactions today, November 11.
The business claims that they are taking this action because it is unclear what the financial situation is for FTX.com, FTX US, its subsidiary, and its sister company Alameda Research.
The company promised to update customers and other stakeholders on the situation but said that updates would come less frequently than usual.
Peter Schiff responds by saying that the situation is to be expected and that there will be many more to come.
"Sell your Bitcoin if you can, as many people who would like to sell can't," he advises.
This doesn't look good, but it's to be expected. Lots more to come. Sell your #Bitcoin if you can, as many people who would like to sell can't. https://t.co/SAwrlp68lP

— Peter Schiff (@PeterSchiff) November 11, 2022
On the other hand, competing cryptocurrency lending company Nexo asserts that it has "zero net exposure" to FTX and Alameda. Nexo claims to have safeguarded all funds by withdrawing its entire balance from the exchange over the last few days.