One of the key lessons' investors learned from the FTX collapse appears to be self-custody of assets, as a report shows that most investors are quick to withdraw their coins from centralized exchanges.

Self-custody is a way to maintain your digital assets without third party intervention.
Outflows from exchanges are typically a bullish indicator that BTC is being held for the long run. In this instance, though, it seems to be the outcome of waning trust in centralized crypto exchanges after the FTX saga.
Bitcoin Outflows From CEXs Hit ATH
According to the blockchain analytics platform Glassnode, on-chain exchange flow data shows a spike in withdrawals to self-custody wallets during the previous week.
Following the collapse of FTX, #Bitcoin investors have been withdrawing coins to self-custody at a historic rate of 106k $BTC/month.

This compares with only three other times:
– Apr 2020
– Nov 2020
– June-July 2022https://t.co/92aYVYU4Yt pic.twitter.com/em7CsDBWUf

— glassnode (@glassnode) November 13, 2022
In a recent tweet, Glassnode noted that outflows from Bitcoin exchanges had reached nearly historic levels of 106,000 BTC each month, noting that this had only occurred three prior times in April 2022, November 2020, and June/July 2022.
The failure of FTX, according to the analytics provider, has created an extremely unusual change in Bitcoin owner behaviour across all cohorts.
"This has resulted in positive balance changes across all wallet cohorts, from shrimp to whales," the firm says.
Since the FTX crisis unfolded on November 6, balance changes have risen for all Bitcoin wallet sizes, with "shrimps" wallets, which have fewer than one bitcoin seeing an increase of 33,700 BTC.
Similarly, "whale" wallets with more than 1,000 coins have witnessed an increase of 3,600 BTC, showing that the push for self-custodianship is occurring for all levels of Bitcoin holders, from small to large.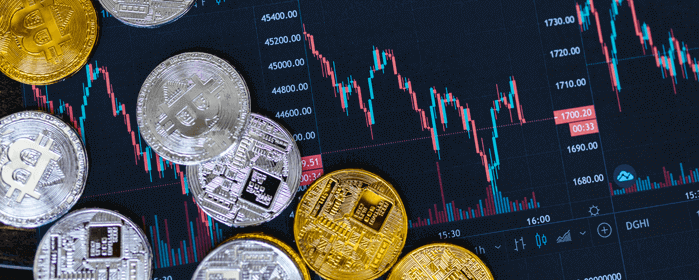 As a result, several experts in the sector, including Changpeng Zhao (CZ), CEO of Binance, have pushed for self-custody options under the catchphrase "not your keys, not your coins."
Self-custody is a fundamental human right, according to CZ, who noted on Twitter on November 13 that his company offers options through one of its defi products, Trust wallet, which enables users to maintain their private keys.
Stablecoins Flowing in
Glassnode noted that last week also saw "one of the most dramatic one-day inflows of stablecoins across all exchanges," noting that several stablecoins worth more than $1.04 billion flooded exchanges as a result of the FTX failure.
The cumulative pool of stablecoins across all exchanges tracked by Glassnode has reached a record $41.186 billion.
According to the company, untrusted assets such as Bitcoin and Ethereum are leaving exchanges while stablecoins are entering them, increasing "purchasing power" by nearly $4 billion each month.