Colin Wu, a Chinese blockchain reporter who often breaks exclusives about Justin Sun has just revealed that the inventor of TRON intends to merge two of his firms, namely Poloniex and Huobi.
The Poloniex exchange, which Justin Sun acquired from Circle in 2019, will merge with his recently acquired Huobi exchange, according to sources familiar with the matter. Coingecko shows that Poloniex's daily spot trading volume is only 1/10 of Huobi's. Exclusive

— Wu Blockchain (@WuBlockchain) November 25, 2022
It was revealed that he was the adviser at the exchange, which was the culmination of a number of rumors and speculations on Sun's connection to Huobi.
Even though he insists that he does not control any portion of the platform, the community believes that he has a significant investment in it, despite the fact that he continues to deny that he does.
After a long relationship, Poloniex finally parted ways with Circle in 2019. Even though many aspects of the deal remained unknown, it was widely believed that Justin Sun, founder of the Tron Foundation, was one of the principal investors.
On the other hand, Sun had previously, in June of 2022, made a public statement about a strategic relationship with the exchange.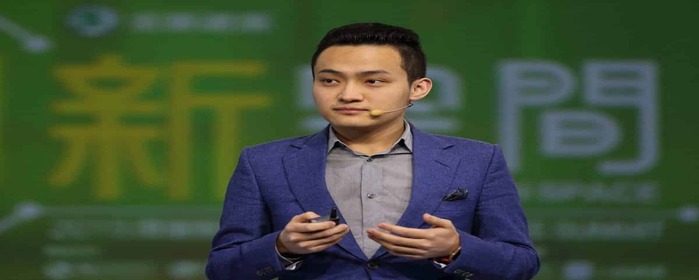 Poloniex had a daily volume of $36,291,860 when this article was written, whereas Huobi's daily volume was $295,566,831 at the same time.
Huobi is Rebranding and Globally Expanding
In spite of the recent upheaval in the market, Huobi, a virtual assets exchange that has been a global leader for the last nine years, plans to reorient its business in order to attract customers from an even wider variety of nations and areas.
The exchange, which was formerly known as Huobi Global, has begun a period of rejuvenation and has adopted a multi-pronged strategy to endure in the face of more challenging market circumstances and to be ready for the next prospective bull market.
As the company, which already has many locations throughout the world, attempts to grow its worldwide presence, Huobi's development goals include not just the listing of other digital assets, but also the launch of additional physical entities.
In addition, Huobi intends to create a foothold in the Caribbean, an area that has received much more interest in the cryptocurrency industry as of late due to Sun's appointment as a diplomat for Grenada in 2021.