The new chair of global securities watchdog International Organization of Securities Commissions (IOSCO), Jean-Paul Servias said in an interview that the recent sudden collapse of the FTX crypto exchange has inserted higher urgency into regulating the industry.
According to Reuter's November 24 report, Jean-Paul Servais said that targeting such "conglomerate" crypto platforms will be the focus of the regulatory body for next year, 2023.
The International Organization of Securities Commission (IOSCO), headquartered in Madrid, is an umbrella organization for market regulators such as the Securities and Exchange Commission (SEC) of the United States, Japan's Financial Services Agency, and the United Kingdom's Financial Conduct Authority, all of which have committed to implementing the body's recommendations.
It should be noted that although some cryptocurrency assets, like bitcoin, have now been present for more than ten years, regulators have held off on creating new regulations.
However, the IOSCO head told Reuters that the collapse of the SBF-led FTX crypto company, which left approximately one million creditors suffering billions of dollars in loss, will possibly improve that.
He said,
"Things are changing and due to the interconnectivity between different types of businesses, I think it's now important that we are able to start a discussion, and that's where we are going."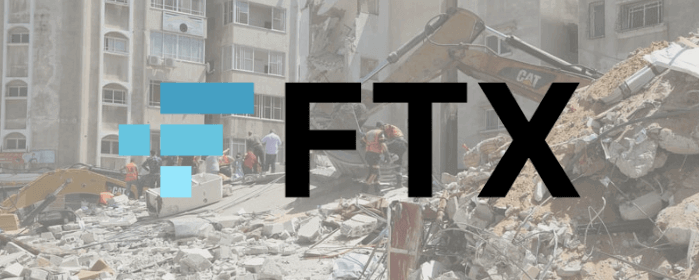 The IOSCO Sees an Urgency in Crypto Regulation
As the world changes, there is clearly a need for new standards to be developed for the oversight of these kinds of crypto conglomerates, according to Servais.
Even two or three years ago, in his opinion, there was not the same feeling of urgency. He asserted that there are some contrasting views on whether crypto is a serious concern at the international level since some individuals believe it is still not a major issue and risk.
He maintains that the emergence of crypto empires like FTX, which carry out several functions under one roof, including brokerage services, custody, proprietary trading, and the sale of tokens, has led to conflicts of interest.
Furthermore, Jean-Paul Servais, who also serves as the chair of Belgium's financial regulator, FSMA—argued that rather than having to start from scratch, regulating crypto platforms could borrow ideas from industries that already deal with conflicts of interest, like credit rating firms and those that create market benchmarks.
To safeguard investors, Servais thinks that focused guidance on how to apply IOSCO's rules to crypto assets is necessary to offer more transparency to these crypto marketplaces.
Now, IOSCO plans to publish a consultation report on these concerns in the first half of 2023.