The emergence of non-fungible tokens (NFTs) was no less than a surprise for the global community. NFT came as a breakthrough for artists and the entertainment sector. All of a sudden, their demand was reaching new heights. Every sector and industry was exploring its usability and investment potential.
Moreover, new NFT projects took the market by storm. There were several NFTs that were sold for millions of dollars. Almost everything could be turned into an NFT. People were coming up with unique projects to attract buyers and consumers for their NFTs. Similarly, the first tweet of the founder of Twitter, Jack Dorsey, was converted into an NFT.
Jack Dorsey's Tweet NFT gets listed on OpenSea
Last year, the tweet NFT was bought for a mammoth $2.90 million by crypto entrepreneur Sina Estavi. It was big news for the NFT and digital art market. At that time, the market for NFTs was at its peak. People and investors were showing interest, and money was being fed to projects of different niches. These projects have reaped billions of dollars since that time. But the hype around NFTs has gradually faded.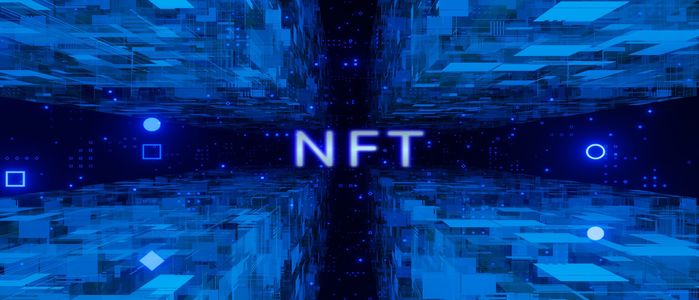 This is also evident from the lack of interest shown by buyers on Jack Dorsey's tweet NFT. Estavi is now wishing to re-sell the NFT. He listed it on OpenSea with an asking price of $48 million. However, the initial bids were only a few hundred dollars. As of now, the top bid is only $6,800 (2.2 ETH). This is a major devaluation for the hyped NFT.
Estavi later removed the price tag of $48 million. He commented that his selling offer was extraordinarily high, and people could not afford it. Moreover, he was also unsure about selling the tweet because he believes it is the Mona Lisa of the digital world. Estavi said it is crucial for me who is the buyer of the tweet NFT, and not everyone can have it.
Life has not been easier for Estavi, as he was arrested in Iran last year on the accusation of disrupting the country's economic system. He came out of jail in February this year. Estavi called himself a victim of crypto because of all these developments.
After listing the NFT for sale last week, Estavi pledged to donate 50% of the total selling value. He also added that the remaining amount would be given to his cryptocurrency exchange, Bridge Oracle. However, the chances of landing $50 million from the NFTs sale seem bleak now.