Cryptocurrencies are becoming a major hit in the European region. Several countries across the continent are looking for ways to boost their economies through cryptocurrencies. Portugal is also following a similar route to enjoy the perks of the crypto sector. The Banco de Portugal is the governing body of the country that regulates virtual asset service providers. The regulating body has issued a license to the Bison Bank, making it the first Portuguese bank with a crypto license.
The Bison Bank will now be able to offer crypto-related services and products to its consumers under the surveillance of the Central Bank. It is a positive development for the enthusiastic cryptocurrency community of Portugal. They perceive it as a breakthrough for digital assets in the region. Also, this is the first time any financial institution in the State is legally permitted to facilitate crypto users.
Bison Bank aims to meet the increasing demands of Portuguese investors.
In Portugal, retail and institutional investors have increased interest in cryptocurrencies lately. The public is fancying the idea of crypto trading and investment. Thus, the services offered by Bison Bank will ease the entry of consumers into the crypto world.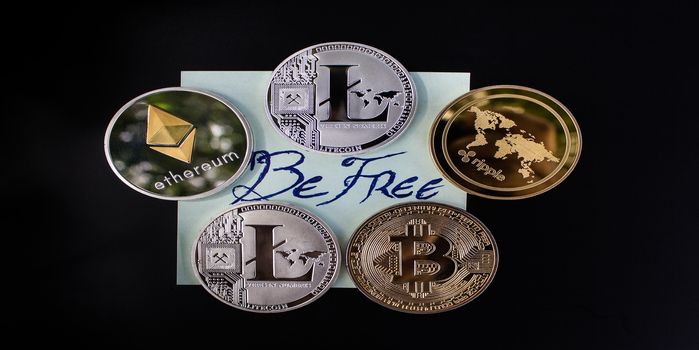 Bison Bank offers a range of services in investment banking and wealth management. Its excellent services and effective working mechanism have made it an automatic choice for consumers. The Bison Bank is a leading actor in the country's finance sector. The Bank has its headquarters in Lisbon, and its other branches are spread all across the country.
This development is a new chapter in crypto regulation across Portugal. Since last year, the Portuguese Government has remained active in incorporating the use of crypto. In April 2021, the country issued laws to build a licensing system for crypto exchanges operating through the Central Bank. Later, in July, the government licensed Mind The Coin and Criptoloja Exchanges. They were the first two VASPs to operate legally in Portugal.
Portugal does not tax its people for their crypto gains. The country considers crypto as a currency and not as a payment gateway. Portugal aims to support its crypto community through its latest development and offer them services through its Bison Bank. The Banco de Portugal will keep the use of digital assets in compliance with AML and counter-terrorism financing laws. This might be a healthy way forward for the country and its active crypto community.