Lendora Protocol, a new cryptocurrency project that claims to offer lending and borrowing services on the Scroll network, has been accused of being a potential scam by a crypto detective. ZachXBT, a well-known analyst and investigator in the crypto space, has warned users to withdraw their funds from the protocol as soon as possible, citing several red flags that indicate a fraudulent scheme.
ZachXBT's Investigation: Uncovering Red Flags in Lendora Protocol
According to ZachXBT, who posted his findings on X, Lendora Protocol is run by the same group that was behind several other scams, such as Magnate, Solfire, Hash DAO, Kokomo, Snowflake, and more. These scams reportedly resulted in a total loss of over $16.2 million for unsuspecting investors. 
Community Alert: It is likely that @LendoraProtocol on Scroll will exit scam in the future. Withdraw your assets from the protocol immediately.

-$83K received to the Lendora Team multisig originates from Kokomo exit scam

-Multiple users of the protocol also tie back to Kokomo… pic.twitter.com/SVlGB8OUfN

— ZachXBT (@zachxbt) November 14, 2023
ZachXBT also revealed that the Lendora team multisig wallet received $83,000 from the Kokomo exit scam, where the developers disappeared with $4 million in user funds.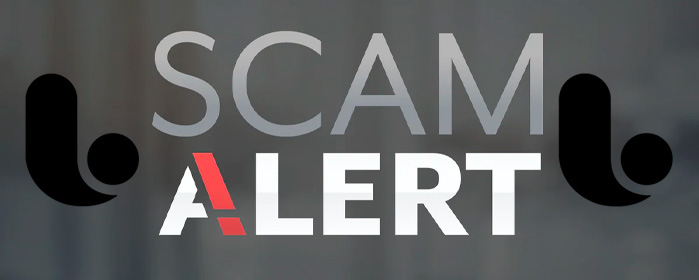 ZachXBT also pointed out that Lendora Protocol uses the same low-tier security firm Vital Block that was previously linked to the alleged Magnate scam, which scammed $5-6 million. He also claimed that multiple users of the protocol have been involved in the Kokomo and Bass Exchange exit scams, raising doubts about the legitimacy of the project.
Lendora Protocol, which was launched recently, has already raised $6 million from investors. ZachXBT suggested that the group may be depositing funds from previous scams to create a false sense of security and popularity for the protocol. 
He urged users to withdraw their assets from the protocol before it becomes too late. Lendora Protocol has not responded to the allegations as of the time of writing and has deactivated all social media accounts and their official website.
The cryptocurrency ecosystem offers unrestricted financial freedom as compared to traditional financing institutions. However, as the proverb from the comics says, "With great power, comes great responsibility." Users are advised to exercise caution and do their own research before investing in any cryptocurrency project.