The DYDX token, native to the newly launched dYdX chain, has seen a significant 25% increase in price in the last 24 hours, according to official data from CoinMarketCap.
This rally comes just 16 days before more than $500 million in tokens will be unlocked for early investors and key team members.
The bullish price momentum of DYDX coincides with the project's launch of its own layer 1 blockchain, based on Cosmos.
This new infrastructure allows validators to receive a portion of trading revenue as a staking reward, which has led to growing speculative interest in the token.
Over the course of the last 30 days, the price of DYDX has doubled as investors have anticipated the token's transition from the Ethereum network to the dYdX chain.
However, one concern is raised: there are currently 179 million DYDX tokens in circulation, and the next unlock will increase this figure to 395 million, according to data from token.unlocks.
Initially Scheduled for January, DYDX Token Unlock Postponed Until December
Previous research shows that these massive unlocks can negatively impact the price of an asset, as demand may not keep pace with the increase in supply, resulting in inflation and therefore a possible drop in the value of the asset. token.
DYdX CEO Antonio Juliano has sought to counteract this possible negative effect by incentivizing staking.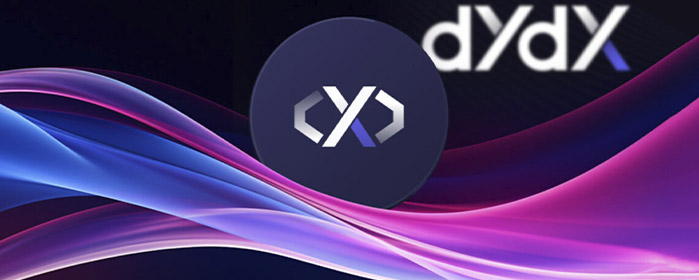 He revealed that those who stake will be rewarded with "hard cash USDC," a stablecoin pegged to the US dollar.
Additionally, validators will receive 100% of the trading fees as an additional incentive to maintain and participate in the network. Evolution in the coming weeks will give us more details about these planned developments.