One of the biggest local banks in Malaysia is getting into bitcoin trading as part of its default banking products, which is contributing to the further acceleration of cryptocurrency adoption in the country.
Bitcoin app to launch in Malaysia supported by China's Ant Group
An associate firm of the Alibaba Group called Ant Group is about to assist a Malaysian investment bank in the launch of a Bitcoin and cryptocurrency trading app, which is a somewhat unusual turn of events.
Ant Group is part of the Alibaba Group. To be more specific, it is anticipated that the software would include services for electronic wallets, stock and cryptocurrency trading, foreign exchange, and digital investment management.
It came to light that Malaysia was stepping up its interest in cryptocurrency even farther than before.
One of the most well-known private investment banks in the area, Kenanga Investment Bank Berhad, has been hard at work developing a cryptocurrency wallet as well as an app for trading cryptocurrencies.
In recent months, the cryptocurrency market in Malaysia has witnessed considerable activity, with local authorities apparently calling on the government to legalize crypto in March 2022.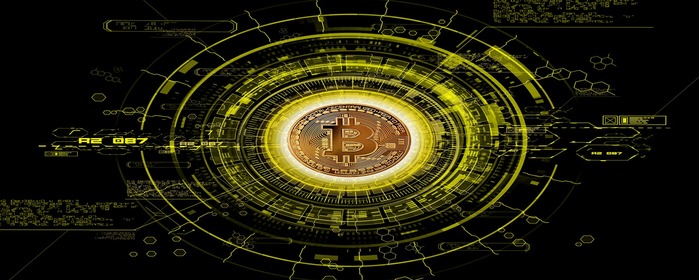 "We look forward to not only unifying a broad spectrum of financial offerings under one roof but more importantly, to make wealth creation more accessible by democratizing financial services for the millions of Malaysians."
–Kenanga Group CEO Datuk Chay Wai Leong
Despite the fact that investing in and trading cryptocurrencies has never been illegal in Malaysia, the government has always been hostile to the concept of recognizing cryptocurrencies as a form of legal money.
Ant's digital tech president Geoff Jiang said that their financial-grade mPaaS mobile development platform is well-positioned to enable Kenanga in integrating a broad variety of goods and services into its SuperApp.
This platform has been used by many organizations to create new applications and enhance the performance of current apps.