According to a Wednesday Reuters report, Finnish ECB policymaker Olli Rehn claimed that a potential digital euro currency, which the European Central Bank is researching, might provide a digital monetary anchor and facilitate cross-border payments, among other benefits.
Global central banks are investigating the possibilities of CBDCs, and some, like China and Nigeria, have been successful in creating one. An experiment with a digital euro is still in progress at the European Central Bank (ECB), the top bank of the European Union (EU).
Rehn sees the potential of CBDCs
Rehn stated in a presentation at the University of California, which was released on Wednesday, that the inquiry phase for the digital euro is anticipated to be finished in October 2023.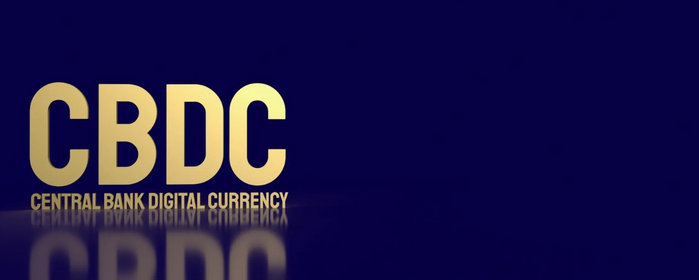 After that, the ECB would determine whether to begin creating a digital euro, according to Rehn. He claimed the price volatility of private cryptocurrencies won't impact central bank digital currencies while arguing in favour of the digital euro.
He recognised a number of potential advantages to the idea of creating a central bank digital currency, such as widening the use of central bank money to cover transfers between common people instead of just bank-to-bank transactions.
"A digital euro would give people an additional choice about how to pay and would make it easier to do so in an increasingly digital economy," Rehn said.
He emphasised that the current restrictions on private crypto assets were "structural" because of their unstable values and susceptibility to cyber dangers.
In addition, Olli Rehn, echoing recent remarks by U.S. Federal Reserve Vice Chair Lael Brainard, contends that a digital native form of secure central bank money might increase stability by offering a neutral, trusted settlement layer in the future financial system.
In June, Jerome Powell, the chairman of the Fed, said in favour of the idea of adopting a digital currency at the conclusion of a four-month public engagement session.
Speaking in June, the head of the central bank offered generally encouraging comments on a contentious issue that has divided policymakers: the creation of an official digital version of the U.S. dollar might help protect its dominance while other nations issue their own.