American Billionaire Mark Cuban has in a podcast interview revealed his cryptocurrency portfolio. The investor and TV personality has further explained why he likes Ethereum and Bitcoin is better than gold.
Mark Cuban has in the past criticised Bitcoin as a bubble. He even famously noted that he would rather have bananas than Bitcoin because he could at least eat bananas. Like many, he has ended up eating his own words. Surprisingly, the investor has revealed that he has bought cryptocurrencies over the years to test them and has never sold.
Now, the Dallas Mavericks owner is not only testing them but is a believer that cryptocurrencies and blockchain are the future. Going as far as comparing them to the early days of the internet. He has exalted Ethereum noting that it is the closest thing to a true currency. Furthermore, he is a fan of smart contracts, which have given the rise to Defi and NFTs. This he says changed the game and got him excited with the industry.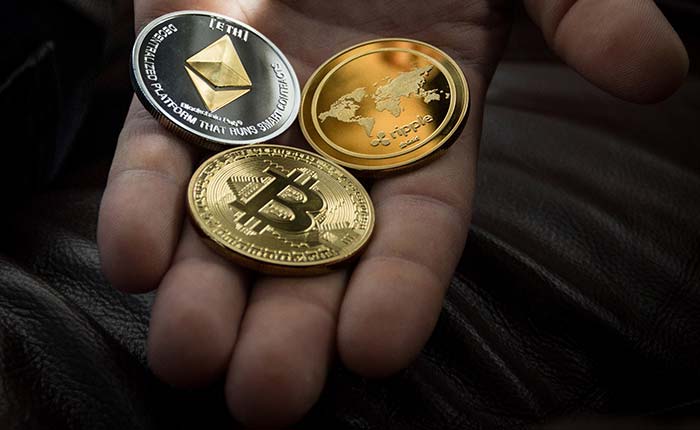 Speaking to his crypto portfolio, Cuban noted that it is divided into 60% bitcoin, 30% Ethereum and 10% the rest. Although he did not disclose what the rest were, many believe that Dogecoin is among them. In February, he revealed that he bought his 11-year-old son Dogecoin for fun and education.
Mark Cuban: Bitcoin Better Than Gold
On Bitcoin, Mark Cuban says Bitcoin is better than gold. In that, it is a better store of value. However, it is never going to work as a currency. He explained,
"people said bitcoin is a currency, and I'm like, 'It's just not going to work.' But, the entire time, I said it was a store of value where, if you could get people to believe that it was a better alternative than gold, because of its algorithmic scarcity, the price is going to go up,"
Because it is a good store of value, he noted its the reason he has never sold.
All in all, Cuban is bullish on the industry but is particularly excited about Bitcoin and Ethereum. His recent interest in NFTs is also noteworthy with the investor not only buying them but investing in their marketplace.
Mark Cuban's case is a reminder to easily influenced retail investors. While some high profile individuals are criticising cryptocurrencies, they are creating FUD for retailers to sell, only for them to stack up. With recent prices surges, it is hard to ignore or be bearish, now, all are talking up and being bullish.