To greatly boost the level of security for users, MetaMask is adding several new privacy features to its browser extension. These features would enable users to seamlessly detect any phishing attempts and also enable several advanced security settings. These include enabling users to choose their required remote procedure call network and adding a personalized gateway. Keeping the addition of these new privacy settings in mind, MetaMask stated that it hopes to live up to the expectations of its users. The firm aims to establish itself as the standard setter across crypto wallets for user privacy, security, and transparency.
MetaMask 🦊 aims to be the standard-setter across crypto wallets for user privacy, security, and transparency🧵👇

— MetaMask 🦊💙 (@MetaMask) February 2, 2023
MetaMask is one of the most sought-after Ethereum crypto wallets with over 21 million users worldwide. In November of the previous year, the wallet landed itself in hot waters as the result of mistakes from its parent firm, ConsenSys. Users were notified that the firm would initiate the collection of their IP addresses and ETH wallet addresses. However, the situation has changed significantly since then. As of now, users are able to choose different RPC providers instead of Infura.
How Does MetaMask Plan to Benefit its Users?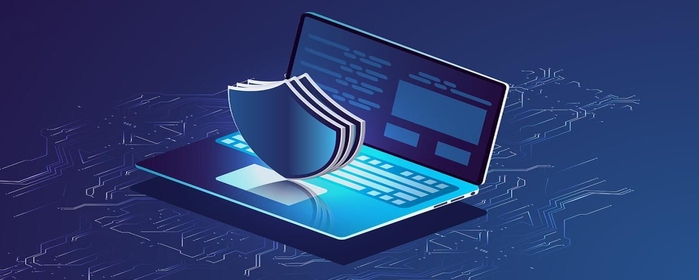 MetaMask effectively communicated the perks and features of these new privacy settings through a series of tweets. Nonetheless, wallet's extension users would experience a revamped experience while creating a new wallet. Similarly, they would also be offered updates in both privacy and security settings. MetaMask mentioned the main reason for doing so was to maximize the control level of users over their data.
In addition, when creating an account, all users have to do is click on 'Set advanced privacy settings' to change RPC providers. Moreover, users would also be able to toggle features that would send requests to third parties. As a result, phishing attempts, incoming transactions, and other such actions would be easily identified. With the creation of the wallet, MetaMask mentioned the availability of extra settings as well. These settings can either be enabled or disabled in already existing wallets. Despite these features streamlining the everyday experience for users, MetaMask mentioned that users still have the ease of opting out whenever they want.
Even though the wallet is now offering a great number of options, it is still arguable that MetaMask is offering users the illusion of choice. New or less tech-savvy users might not know how to optimize their privacy settings, apart from knowing how to change RPC providers. Thus, it would require more efforts to engage users and make these features more accessible for them.