Despite the crypto winter ravaging the crypto market in unimaginable ways, blockchain technology and web3 has continued to make their mark. Aptos is a newly launched blockchain that was built by the team that worked on Facebook's sacked project, Diem. As per recent developments, Aptos has taken the initiative of granting a sum of approximately $50K to a Cornell University Professor, Lorenzo Alvisi. The grant would be utilized for funding research for the development of an approach to scale the performance of blockchains.
Maximum scaling would be achieved by developing a secure and decentralized log on top of a Byzantine-tolerant database. The Byzantine-tolerant database plays a considerable role in mitigating the risk of a thinly distributed network of nodes. However, if these notes are distributed in such a manner, the risk of a network attack increases considerably. According to the CTO of Aptos Labs, Avery Ching, the lab is more than excited to supper the work of the students of Cornell University. Not only would they research novel blockchain systems, but would also develop scalable use cases. 
The Progressive Journey of Aptos Labs
The latest initiative of Aptos to provide the grant is similar to that of Cardano. Previously, Cardano funded a $3.5 million research hub at Edinburgh University previously in November 2022. Furthermore, Ching stated that promoting blockchain education is one of the core values of the mission of Aptos.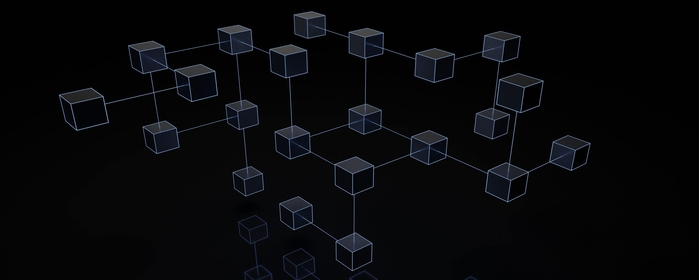 However, Alvisi also shared his take on the collaboration and funding. He believes that the collaboration of Aptos would greatly assist his team in allowing blockchain-based applications to take maximum advantage of their novel architecture. Block-STM, designed by Aptos, can be classified as the forefront of modern scalable blockchain execution engines. This is the perfect example of blessing blockchains with the advantages offered by databases.
In summers last year, Aptos was successful in raising a sum of almost $150 million. The fundraising was led by FTX and other investors that included Parafi. As a result of the strategic round by Haun Ventures, Multicoin Capital, etc, an additional $200 million were raised. Keeping the current and the previous occurrences in mind, it can be deduced that blockchain companies have had a history of donating to educational institutes. Therefore, the initiative of Aptos Labs will help the protocol in strengthening its roots in the blockchain space. It would also help in making the APT token more valuable in the long run.