According to local media sources, South Korea plans to establish a digital asset monitor as early as June. Since the Terra ecosystem's demise, the South Korean government and financial institutions have been focused on improving consumer protection. The government's decision to hold digital currency exchangers responsible is the most recent step.
South Korea is establishing a crypto regulatory agency
This comes after the Seoul Southern District's combined financial and securities criminal investigation team allegedly summoned all Terraform Labs personnel, the company responsible for the UST and LUNA coins.
There are questions about whether Terraform Labs employees were aware of Terra and LUNA's faults, if price manipulation was purposeful, and if the relevant assets went through a valid listing procedure.
This is not the first time South Korean authorities have taken action against the company and its participants. Around May 20, authorities started looking into whether Terraform Labs or its senior principals ran a Ponzi scheme.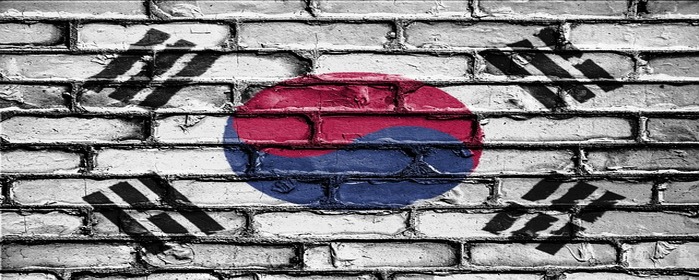 Even with the government hastening crypto regulation, the passage of fundamental crypto regulations is projected to take at least a year. In the meantime, the government may update current financial disclosure requirements to accommodate for cryptocurrency.
An official from the People's Power Party, the party of President Yoon Suk-yeol, said the group is anticipated to become a control center for policy formation and the monitoring of the cryptoasset business, according to a media report.
The work of the committee will also focus on the establishment of the so-called Digital Assets Framework Act. Yoon's brainchild, this draft legislation, which is still in its early stages, will most certainly feature a big collection of crypto-specific laws, as well as a number of pro-crypto business initiatives.
Meanwhile, Terra has faced widespread criticism, with global authorities citing its meltdown as one reason to be suspicious of digital currencies in general. The president of the International Monetary Fund (IMF) slammed the business, claiming that any stablecoins that are not backed by assets are pyramid schemes.