Prosecutors in South Korea have put a travel ban on former Terra developers in order to prevent them from fleeing the country while investigations into the unexpected collapse of the Terra ecosystem continue.
An investigation team from the Seoul Southern District Prosecutor's Office put a travel ban on key Terraform Labs team members on Monday, according to Korean media outlet JTBC. The prohibition was enacted to prevent key firm officials from leaving abroad to avoid further scrutiny.
Terraform Labs CEO Do Kwon, who is a crucial figure in the inquiry, is currently staying in Singapore, which is outside of the country, according to the report. As a result, the prosecution may take steps like having Kwon's passport revoked before conducting a more thorough investigation against him.
However, a Ministry of Justice official stated, "It is impossible to confirm whether the departure ban is related to the confidentiality of the investigation."
The ban affects all Terra's former employees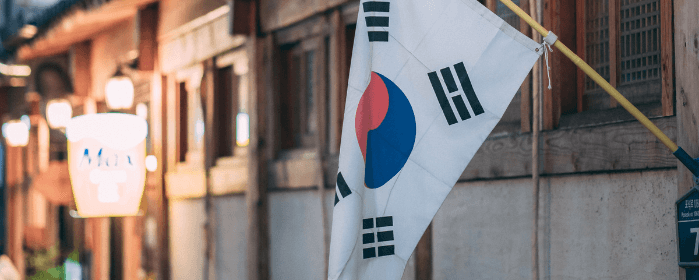 The travel prohibition affects not just crucial members of the ecosystem, but also all former Terra employees, as Daniel Hong, a former Terra developer, pointed out on Twitter.
stop asking me why i couldn't make it to NYC frens, this is why: the Korean government imposed an exit ban for all ex-@terra_money employees today pic.twitter.com/5Jds99ZNwQ

— Daniel Hong 🪄 (@unifiedh) June 20, 2022
The same was also brought to light by the local media outlet, in a story stressing that the travel ban was imposed in order to prevent either of the company's employees from fleeing the country and destroying evidence.
Former Terra developer Daniel Hong expressed his displeasure on Twitter, saying that the fact that developers like himself are being viewed as possible criminals is "completely outrageous and unacceptable."
tbh people being treated as potential criminals like this is absolutely outrageous and unacceptable

bet anyone who were willing to cooperate would no longer want to after this madness

— Daniel Hong 🪄 (@unifiedh) June 20, 2022
He maintains that no one was notified about the travel ban in advance, and that "the scope of this travel ban includes persons who departed in 2019/2020, more than two years ago."
According to a report by JBTC, a party stated that CEO Kwon covertly seized a coin and sold it to institutions in order to raise a large sum of money. The prosecution is investigating whether the monies obtained in this manner were utilised for 'market price adjustment,' which artificially enhances the coin price.