Financial regulators in New York State have published recommendations for the use of dollar-backed stablecoins corporate bonds subject to DFS regulation.
New York State Issues New Guidance For Stablecoins
According to new recommendations from the state's banking and finance authority, stablecoins traded in New York should be completely backed by particular assets, since these assets are separated from the issuers' operating finances and attested to on a regular basis by an auditor.
Existing owners of the BitLicense, the license guarantor for cryptocurrency enterprises operating in the state of New York, or specific function trust charter-holders that supply stablecoins secured by fiat money are affected by the new guidelines.
Redeemability, reserves, and attestation are all addressed in the guidelines. Stablecoins must be completely backed by reserves at the end of each and every business day, and also the originator must have a restoration policy authorized beforehand in writing by the Department of Financial Services (DFS), giving the holder the chance to recover the stablecoin for USD.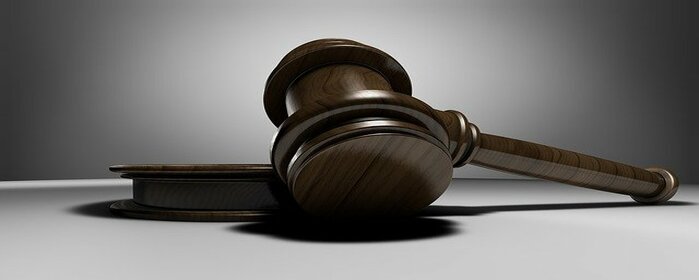 Additional requirements include that the issuer's reserves must be held in U.S. Treasury securities or assets at the state and federally authorized institutions. The reserve must be examined by a qualified public accountant on a monthly basis.
In recent months, authorities have focused on stablecoins because of the lack of transparency around the trading of these digital assets and the reserves supporting them, as well as the dependence of market players on stablecoins to facilitate trading in other crypto protocols.
Critics of the DFS have pointed out that the state stands to lose its potential to other tech cities like Austin and Miami or Wyoming that have crypto-forward regulatory measures. The demand for BitLicenses, however, has not lessened, according to the agency, which has already awarded three licenses this year.
The Department of Financial Services (DFS), which oversees all financial services and products in New York, established BitLicense in 2015 to regulate cryptocurrency firms.