The legalization of the CBDC by the Bank of Jamaica (BoJ) is part of the bank's effort to diversify the island's economy away from cash.
Jamaica CBDC
After overwhelmingly passing a measure allowing the Bank of Jamaica authorization to create and support a central bank digital currency, Jamaica is moving ahead with a national digital currency. The Jamaican Digital Exchange, or Jam-Dex, was put to the test in a pilot program last year and passed with flying colors.
A CBDC (Central Bank Digital Currency) is a digital currency issued by a country's central bank, as opposed to a cryptocurrency, which is privately created and cannot be exchanged for the local currency dollar for dollar. They're not meant to be a replacement for paper money, but rather an addition to it. Jamaica's central bank has also said that CBDCs would not employ the blockchain technology that underpins private cryptocurrencies.
Digital dollars are already being implemented in Jamaica by all of the country's lawmakers, according to Jonathan Dharmapalan, CEO of CBDC technology supplier eCurrency. In Jamaica, citizens can utilize this to pay off any outstanding debts. It serves as a means of payment. It serves as a record of transactions.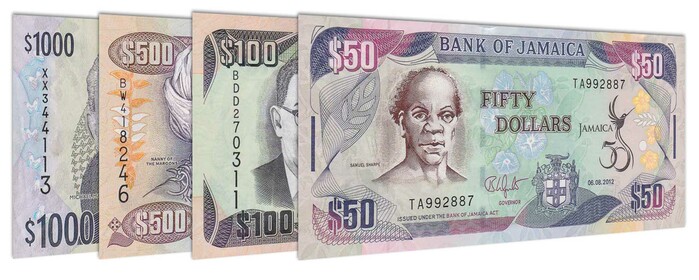 Dharmapalan stated that the trial demonstrated that Jam-core Dex's technology and infrastructure worked but seeing people utilize CBDCs in the real world in the next weeks and months will show the full worth of CBDCs.
Jamaica is not the first country to experiment with CBDCs. CBDCs are already being explored in Brazil, Nigeria, and Haiti, among other countries.
The CBDC tracker at the Atlantic Council estimates that 105 nations, or over 95% of world GDP, are now engaged in CBDC research or development. The United States is lagging behind in this because politicians and central bankers are delaying the creation of a digital greenback.