The list of crypto and blockchain projects is increasing with every passing day. New initiatives are incorporating digital techniques in an innovative manner to offer more usability to its consumers. Next Earth is one such new project that has attracted users with its unique infrastructure. The project has gained the spotlight in the market with its planned launch.
Next Earth is projected as a digital replica of the Earth. It has aimed to provide a platform for its users so they can engage in terms of marketing and sales of virtual businesses. The developers of the project have aimed to build an influential environmental project. The project is one of its kind, and it is making commendable progress in recent times.
In a recent development, Next Earth has announced the launch of its NXTT native token on Uniswap. Users can now openly trade NXTT exclusively on Uniswap. Next Earth is also planning to expand its reach in the future. After Uniswap, NXTT will also be listed on several centralized and decentralized exchanges. This will give NXTT an opportunity to grow and attract more investors.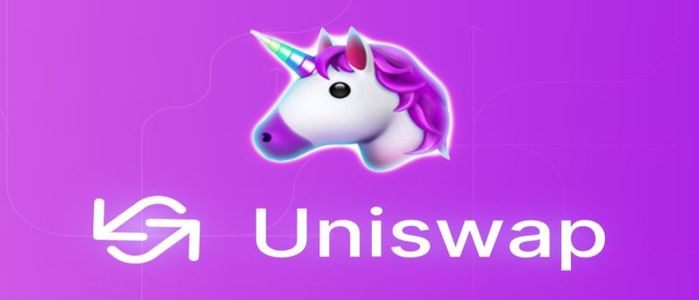 Next Earth comes up with an efficient and equitable token distribution method
The NXTT token was introduced on January 22 on Next Earth's launchpad. The presale started on January 23 and ended on January 27. The token was launched on January 27 with a starting price of $0.0015. The ERC-20 token currently has a circulating supply of 14.40 billion tokens. Its maximum supply is capped at 60 billion NXTT tokens.
Next Earth opted for a ticket-based system for the token's presale to ensure more efficient distribution. It is reported that to this date over $2.1 million has been raised by more than 3,100 users on the Next Earth platform. Also, over 400,000 non-fungible tokens (NFTs) are also minted on the platform.
With effective and influential strategies, Next Earth has grown to become the third-largest metaverse community in only four months. The platform has enabled its community to form NFTs of real Earth land in its metaverse. Now, the NXTT token will further catalyze Next Earth's growth. The whole ecosystem will experience a phase of development, and its transaction infrastructure will also get more secure and stable.
The founder and the CEO of Next Earth, Gabor Refavi said 'we are excited to list the NXTT token exclusively on Uniswap and expand access to an offering that already has a strong community and investor interest."