Non-fungible tokens (NFTs) have attracted more potential consumers and users over the last year or so. Currently, it is one of the most face-paced sectors in the crypto and blockchain realm. Therefore, many organizations are trying out their luck in NFTs through various means. The emerging concept has brought forth several opportunities and use-cases. Reddit has also joined the NFT frenzy with recent updates and developments.
It is reported that Reddit is running trials for introducing a new feature that will allow users to put NFTs as their profile pictures. A similar update was announced by Twitter at the start of this month. Twitter announced to launch of NFT profile pictures for its users.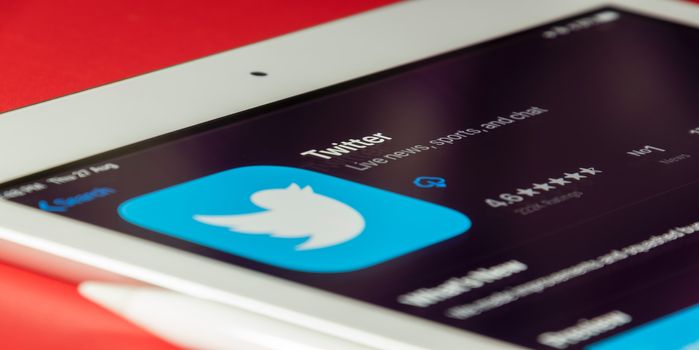 The new feature will also enable Reddit's users to provide their information through the digital piece. However, Reddit says that the feature is still in its early stages. It is going through a testing phase and is not available for the use of the public.
Reddit's spokesperson, Tim Rathschmidt said that "we're always exploring ways to provide value for users and communities on Reddit. At the moment, we're testing the ability to use NFTs as profile pictures (Avatars) and verify ownership."
Reddit continues to experiment with NFTs
Reddit has been linked with NFTs in one way or the other. It has experimented with the use of NFTs and thus, the recent development is an extension of the same thought process. Previously, Reddit also launched a page that consisted of information related to the NFTs. However, the page has prioritized the company's own digital collectibles, named CryptoSnoos. However, there are no further plans and details about CryptoSnoos, as the company claims it was initiated as a test.
Moreover, with the recent development, Reddit aims to incorporate and link other NFT projects as well. Therefore, the profile pictures will not be limited only to CryptoSnoos. Users will be able to use the NFTs of other projects as their featured profile pictures.
The news is still a new one, and it is yet to be seen how Reddit will use NFTs to their full potential. The next few weeks will portray the plans of Reddit with more clarity. However, the NFT community and users of Reddit have welcomed the development with anticipation and enthusiasm.
It reflects the increasing demand and relevance of NFTs to the modern tech world. With time, more and more such tech organizations are getting linked with different NFT projects in one way or the other.