New crypto protocols and initiatives are making a strong statement in the blockchain industry. With the expansion of the anticipated Web 3.0, the crypto protocols are setting new goals and targets. They are now eyeing machine-based learning and cloud computing for data understanding. A similar trend is followed by the Pocket Network. It is a middleware protocol that primarily focuses on decentralized cloud computing and abundant bandwidth in Web 3.0.
The Pocket Network is aiming to work across 37 blockchains. These blockchains include Ethereum, Polygon, Harmony, Fuse, and Solana. Moreover, the network has recently recorded massive growth in its overall revenue generation. Moreover, it provides a compatible infrastructure network to the consumers. This will help the network to dominate the traditional market in near future. It secure and efficient economics helps in the interaction between blockchains and applications.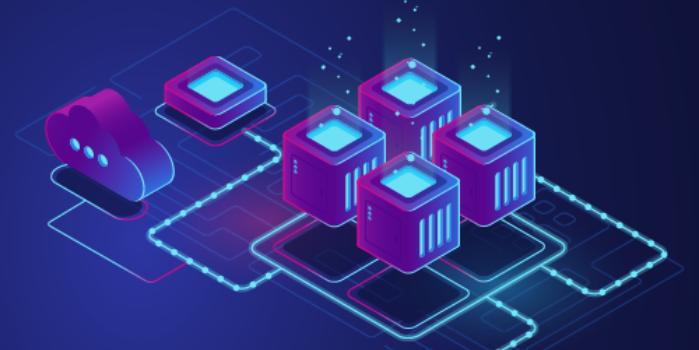 The exemplary growth of the Pocket Network
Since November 2021, more than 16 billion relays have been routed by developers on the Pocket Network, generating a revenue of $215 million. Out of these $215 million, almost $191 million were paid to node runners on the platform. However, these staggering figures indicate the growth and scope of the Pocket Network. The 3-month period prior to November only witnessed $14.80 million in total protocol network revenue.
The mammoth upscale in the network's revenue of the Pocket Network has attracted newly staked nodes. Now, the network has more than 24,000 full nodes. A single node is valued at 15,000 POKT which makes these nodes worth over $500 million. The network is currently planning to add new layer 1 and Web 3.0 applications. Thus, it will be able to reach billion of relays by the mid of 2022.
Experts refer to the growth of Pocket Network to the increasing strength of the blockchain network, along with its more accessible and usable nodes and native token. The protocol is suiting the market and is all set to make further progress in the coming days.
The CEO of Pocket Network, Michael O'Rourke has also said that "we have been consistently doubling our growth monthly over the last six months. We remain focused on what is important and that is the traction of the protocol which we have been working on since 2017."
Pocket Network has also supported an increase of over 60% in average daily relays. The protocol is taking such initiatives after considering the increase in the market's demand. It is also the first full-node incentive-based protocol in the industry.