All leading cryptocurrencies have declined significantly in the week following the fall of the once-dominant crypto exchange FTX, including Solana (SOL), which has suffered a worse blow than most, worsened by links to the troubled firm and creator Sam Bankman-Fried.
Therefore, the Solana ecosystem has shared what it calls the facts related to FTX voluntary bankruptcy proceedings, outlining the level of its financial links to the troubled firm, as the ecosystem's native coin, SOL continues to shed blood.
The Solana Foundation stated in a blog post it had about $1 million in cash or equivalent assets on FTX as of November 6, before the site ceased processing user withdrawals.
According to them, the assets make up less than 1% of the cash and financial equivalents held by the Solana Foundation, hence their influence on the organization's operations is minimal.
Solana Holds FTX's Common Stocks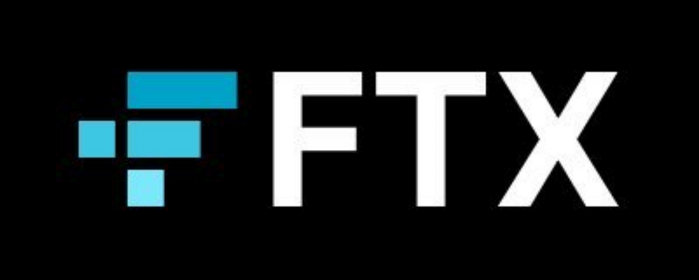 The assets are currently stuck on the platform, awaiting the outcome of FTX's bankruptcy procedures. The Foundation states that no SOL is stored at FTX.com.
The ecosystem also owns roughly 3.24 million shares of FTX Trading LTD common stock, 3.43 million FTT tokens, and 134.54 million SRM tokens of Project Serum, a decentralized exchange (DEX) launched by Bankman-Fried in 2020.
The blog post also stated that the Foundation sold about 50.5 million SOL, which is today worth roughly $708 million, to FTX and its linked Alameda Research cryptocurrency trading company, which was also co-founded by Bankman-Fried.
However, a substantial portion of that SOL is locked up in monthly unlock schedules that extend until 2028.
The Solana Foundation further noted, based on the assessments done, that most of the largest Defi projects on Solana had limited or no exposure to FTX.
"There are certain projects with exposure to FTX and those projects seem to be actively working to figure out a way forward, but the outcomes there are not yet known," they noted.
As of writing this line, Solana (SOL) is trading at $14.58 with a 24-hour trading volume of $1.07 billion. Ranked 13 on Coinmarketcap, Solana is up 0.30% in the last 24 hours and over 48% in the last 7 days. Solana (SOL) has a live market cap of $5,281,542,132.