ZachXBT is a well-known blockchain and cryptocurrency detective who consistently conducts investigations exposing fraud and scamers in the industry. His investigations have helped French law enforcement identify and arrest members of a team of NFT fraudsters who stole $2.5 million in digital assets.

Acknowledging their tireless efforts in uncovering crypto-related frauds in the ecosystem, Nouns DAO confirmed in a December 8 tweet that it will be making a donation of 100 ETH ($123,000) to ZachXBT to fund his investigative journalism.
Nouns will donate 100 ETH ($123,000) to @zachxbt to fund their investigative journalism.

Prop #177 from @noun40__ passed: 180 for, 20 against. pic.twitter.com/7PmlaD2rXE

— House of Nouns ⌐◨-◨ (@houseofnouns) December 8, 2022
The donation was proposed by Hong Kim, the co-founder and CTO of Bitwise (also known as Noun 40 on Twitter), and it was overwhelmingly approved with 180 votes in favour and 20 votes against.
Crypto Sector Needs More Sleuths Like ZachXBT
The proposal claims that ZachXBT provides good public services by tirelessly investigating and exposing cryptocurrency fraud, and it also claims that recent developments in the cryptocurrency market have highlighted the significance of the work being done by the on-chain sleuth.
Moreover, Hong Kim asserted that the cryptocurrency sector needs more validators like ZachXBT, while also stating that he had no previous or planned relationship with the blockchain investigator and that he had contacted them via Twitter for the first time to seek their consent to make the proposal.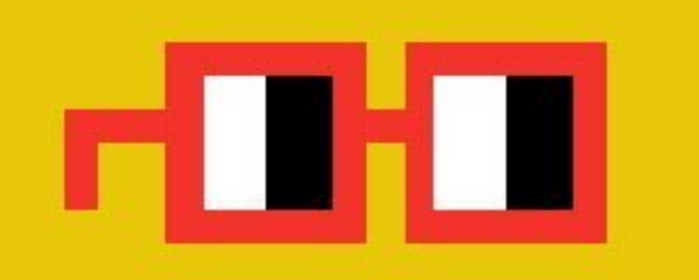 The ecosystem (Nouns DAO), according to Kim, should strive to actively contribute and be a net producer of public goods rather than resorting to becoming a complacent vehicle of passive philanthropy, as was the intention behind the proposal.
Commenting on the proposal, a user said:
"Zach is one of the most well-known creators in crypto, doing critical work; a donation puts funds in the hands of good people, and he's very deserving."
On November 29, researchers ZachXBT and Nick Bax.eth examined the address of the FTX attacker and found out that the hacker had probably been withdrawing some of the stolen FTX funds from the mixing service ChipMixer before transferring them to OKX Exchange.
As was previously reported, ZachXBT also claimed that well-known crypto influencer Lark Davis made over $1.2 million by endorsing and promoting cryptocurrencies to his followers. On September 29, 2022, he listed eight instances on Twitter in which Lark promoted low-cap projects before abandoning them.