OKX has been selected as Manchester City's new training gear partner for both the men's and women's teams for the next season. OKX is a popular cryptocurrency platform.
OKX Paid $20M+ To Sponsor Man City
Although the legitimacy of certain sponsorships has been called into doubt, it seems that others have taken on a new lease of life or strengthened connections that were already in place.
One such example occurred this past week with the cryptocurrency exchange OKX. Earlier this year, OKX announced a partnership with the premier English football team Manchester City. As a result of the swap, the agreement with the club has been extended to include the rights to serve as the team's official training gear partner beginning with the 2022–2023 season.
A Forbes story that referenced a source indicated that the enlarged arrangement would pay the reigning Premier League winners more than $20 million this season. The complete financials surrounding the terms of the extension of the relationship have not been released yet.
A veteran in the sports world named Joe Favorito told Forbes that the market has obviously slowed down, despite the fact that this arrangement was strengthened.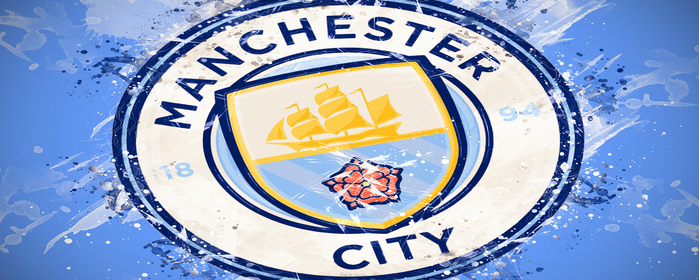 This comes at a time when what was once a red-hot market in crypto sponsorships has cooled down to a tepid temperature. He went on to say that we have not seen a patch being removed from an umpire's uniform or a name being removed from a venue.
But there has been a discernible reduction in expenditure on auxiliary activities, such as large advertisements and events such as the NBA Finals. There is still a lot of skepticism about football teams becoming engaged in crypto since the industry is still unregulated and their markets have taken a huge hit this year.
When it became clear that the firm they were working with was not who they claimed to be, Manchester City had no choice but to promptly end their agreement with them.