Mhel Plabasan, a senior official at the Bangko Sentral ng Pilipinas, the central bank of the Philippines, said that the institution is very supportive of stablecoins due to the fact that they may help the monetary system and guarantee that cross-border transactions are both inexpensive and speedier.
Plabasan, who was speaking at the event entitled "Crypto Rising: CBDCs & Stablecoins: The Asia Perspective," stated that they have observed that it truly does have the ability to transform both domestic and cross-border payment systems.
He went on to say that the Philippines' dependence on international remittances for a significant portion of its gross domestic product means that adopting stablecoins would result in several advantages for the country's population.
In addition to this, the Director of the central bank brought up the point that it is essential to properly regulate the market.
According to him, it was necessary for government regulators to keep a tight eye on the market while also working with the private sector to improve their understanding of the industry as a whole.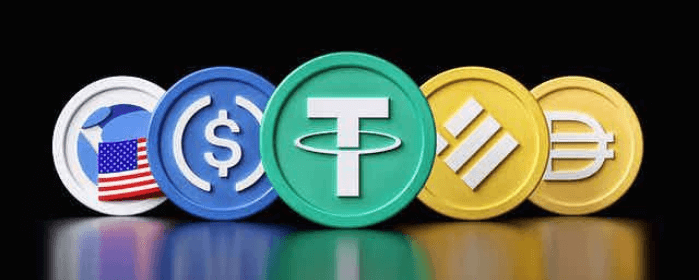 According to Plabasan, they have been working along with the private sector because, when it comes down to it, if they speak about new technology, they cannot genuinely govern something we don't comprehend.
Because of this, it is vital for them to maintain active engagement with the private sector and learn together whenever possible.
In his opinion, they are a necessary step toward the eventual goal of enhancing digital payments using stablecoins.
Philippine To Launch its CBDC Soon
Despite rumors to the contrary, the Philippines government has said that it has no intentions to outright outlaw digital assets. Felipe Medalla, governor of the central bank, has said that despite the divergent views, there isn't any legal justification for a prohibition.
Mhel Plabasan mentioned the CBDC, or central bank digital currency, alongside the stablecoin discussion. The CBDC will be released in a trial program by the central bank shortly. This was supposed to occur by the year's conclusion.
Plabasan added further context by saying that several projects are underway for digital payment in the Philippines right now, some of which are unrelated to the CBDC.