Cryptocurrency projects introduce new features and services to lure more consumers to their platform. This leads to an increase in their adoption as more users utilize their services. These services help the network to build a good reputation with its consumers and allow it more stability. Recently, Polkadot also introduced new features that have been a huge success since its launch. The network held parachain slot auctions in different phases.
Over 90.7 million DOT tokens have been staked or pulled out of circulation for a crowdloan. This accounts for over 8% of the total token issuance. In the second phase of the Polkadot parachain slot auction, Moonbeam has stayed ahead of the rest of the lot. Moonbeam is a scalable smart contract platform that has risen up the charts of popularity in these auctions.
The second parachain auction of Polkadot moves towards a conclusion
The first Parachain slot auction was won by the DeFi hub of Polkadot, Acala Network. However, Moonbeam had led the way through the second round. Upon conclusion, the winner of this second phase will be announced.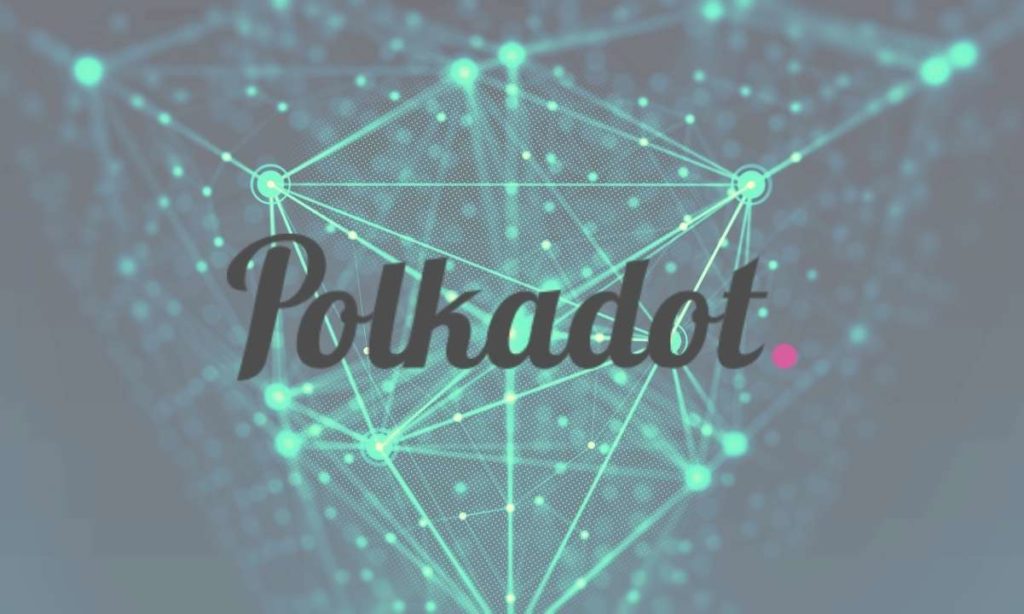 Recently, the Moonbeam foundation has announced that it has closed the Moonbeam crowdloan in order to save the rewards of over 190,000 worldwide holders. These holders were the key contributors to the launch of Moonbeam on the parachain of Polkadot. The announcement was made by the official Twitter account of the Moonbeam network.
Upon staking and locking of DOT coins, their supply in circulation has decreased. Whenever a coin goes through such a phase, the decreased supply, and the increased value lead to a bullish pattern. Therefore, it is expected that the native coin of Polkadot, DOT might benefit in the longer run.
As the network went through a series of feature upgrades, it has experienced more utility, liquidity, and adoption. All of these factors are crucial in forming a bullish pattern around any coin. The network is also aiming for a fully regulated DeFi infrastructure in near future. Analysts have also predicted bullish patterns for the performance of Polkadot, as its recent price action also indicates the same.
DOT had recently achieved a new all-time high. Even though the coin has consolidated in the ongoing market correction, it is expected to go higher. The parachain auctions can be a major boost for the Polkadot network, as DOT target new highs soon. Experts believe that a trend reversal can push the price of the coin in the coming days.