Cryptocurrency advocacy organizations in Japan want to petition the government to relax the corporation tax regulations that are widely seen as stifling the expansion of the country's digital asset sector.
Japan Crypto Taxes
Because of the country's high tax burden, Japan has been struggling with a problem in recent years: a scarcity of skilled workers in the cryptocurrency industry. Now, a number of crypto companies operating in Japan are advocating for tax reduction as a means of improving the current situation.
According to an internal report that has been seen by Bloomberg, two of the most influential organizations in the industry, the Japan Cryptoasset Business Association, and the Japan Virtual and Crypto assets Exchange Association, are getting ready to send a proposal to the Financial Services Agency.
According to the document, the organizations want the government to avoid taxing paper gains on cryptocurrency holdings if the businesses possess them for reasons other than short-term transactions. 
At the moment, the profit made from such assets, in addition to any gains that have not yet been realized, is subject to a corporation tax rate of around 30 percent.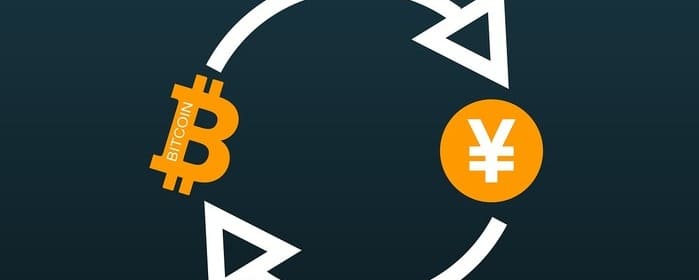 This may make it prohibitively costly for businesses to keep digital assets in their possession after they have been issued, which raises the bar for introducing new cryptocurrency ventures.  The so-called governance tokens are subject to the tax as well. These tokens provide their holders voting rights and let them participate in the decision-making process of a company.
According to the letter, the lobbying organizations intend to push the authorities to impose a standard income tax of twenty percent on the profits that individual investors make from cryptocurrencies. Currently, these investors are subject to rates that may go as high as fifty-five percent.
In conclusion, FSA officials have said the authority is considering adjustments to corporate crypto taxes, but it's hard to know for sure whether these changes will be implemented.