Cryptocurrencies are becoming a known phenomenon in the global economic structure. The popularity of the concept continues to grow as more and more people continue to hop onto its bandwagon. This has led many organizations, firms, and authorities to reevaluate their strategies and incorporate crypto in one way or another. Crypto tokens like Bitcoin and Ethereum have become popular assets in the public sector. Recently, the European Central Bank has also moved to issue a positive announcement about cryptocurrencies.
In the latest development, the governing council of the European Central Bank has approved a framework that will look upon electronic payments. As a result, this framework will prevent fraudulent and illicit activities. Also, stablecoin and crypto token payments will be more efficient and protected. It is considered to be a healthy new development for the crypto space.
European Central Bank implements PISA framework
The framework proposed by the European Central Bank goes by the name of PISA which stands for Payment Instruments, Schemes, and Arrangements. The framework also incorporates an assessment methodology along with an exemption policy. It covers the use of credit transfers, electronic wallets, payment cards, and e-money transfers.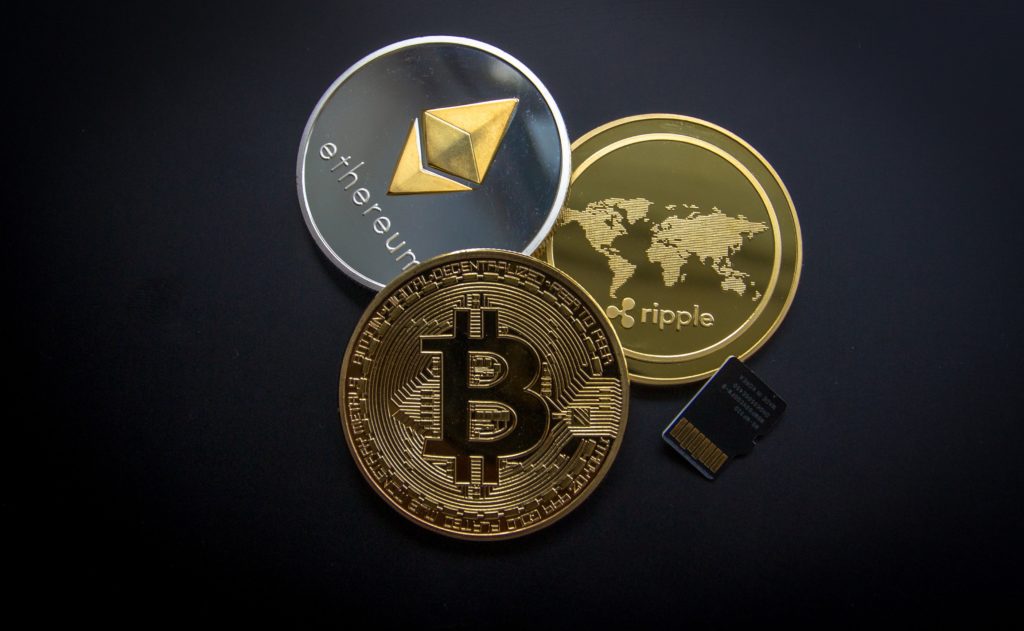 In the press release issued by the organization, the Executive Board Member of ECB, Fabio Panetta said that "The retail payments ecosystem is evolving fast owing to innovation and technological change. This calls for a forward-looking approach in overseeing digital payment solutions. Internationally coordinated action will also have to be stepped up to cope with the challenges posed by global digital payment solutions and stablecoins."
This latest development shows the seriousness of the ECB to cooperate with other authorities for the implementation of the PISA framework. Now, the companies and organizations that fall under ECB's radar will have to comply with the new principles by November 15, 2022. All crypto companies and payment firms have been notified of the latest development. All these companies are expected to submit documentation and paperwork to communicate with the regulator as well.
Payment giants like Mastercard and Visa now facilitate crypto payments and transfers. Therefore, this move from the European Central Bank has come at a time when the race for crypto payments has intensified. Thus, it can have a strong influence on the future policies of several companies. The bank has also confirmed that this PISA framework is in complete accordance with the future regulations of the European Union on stablecoins.