It has been reported that the United States District Attorney's Office for the Southern District of New York has initiated an investigation into potentially unlawful political donations made by Sam Bankman-Fried, also known as "SBF," along with two other former executives of FTX.
Prosecutors have contacted representatives for campaigns and committees that got millions of dollars from SBF, his colleagues, and their enterprises in the days after SBF's arrest last week on charges involving fraud, scheming and making unlawful donations.
A prosecutor working in the office of the United States attorney for the Southern District of New York wrote an email to a legal firm that represents some of the most significant political groups affiliated with the Democratic Party.
These organizations include the party's official campaign arms, its largest super PACs, and the campaigns of high-profile politicians such as Representative Hakeem Jeffries.
According to sources acquainted with the request who insisted on maintaining their anonymity in order to discuss an ongoing legal situation, an email was sent out seeking information regarding contributions made by the disgraced founder of FTX, as well as donations made by his colleagues and firms.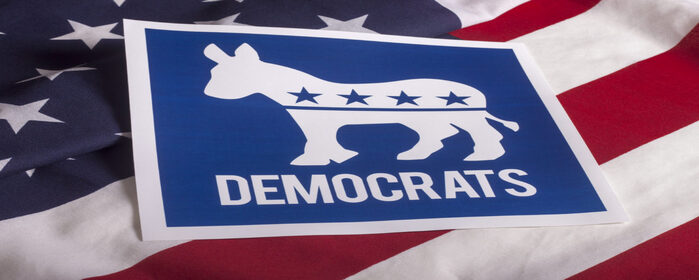 Bankman-Fried said in an interview just before his arrest that he had secretly given the Republican Party roughly $45 million too. Donations must be refunded if the Federal Election Commission determines they were made unlawful, even if they have already been spent and fresh funds must be solicited.
What Has Been Going on With SBF
As requested by the United States government, the Royal Bahamas Police detained SBF on December 12th, just one day before he was scheduled to appear before Congress. He faces eight charges, including financial and electoral fraud.
Relatives of SBF reportedly phoned the jail in the Bahamas, where he is being kept, and inquired as to whether or not SBF might have vegan meals. He has been assigned his own cell in the notoriously filthy and secure wing of the Bahamian prison.