The crypto sector has spread its wings to different parts of the world. Thereby, several countries are trying out new policies to accommodate crypto and blockchain in their economic structures. Many developed and underdeveloped countries are looking to support their economies through crypto. Turkey has also had a fair shot at crypto and other such concepts from time to time.
Recently, Recep Tayyip Erdogan, the President of Turkey, has instructed the country's ruling party to dig deep into the metaverse. The AK Party was guided to hold development projects related to the use of cryptocurrencies, the metaverse, and social media. Coming from the President himself, the news is considered to be an influential one for Turkey.
Turkey sights a future in crypto and metaverse
Recep Tayyip Erdogan held a meeting on Tuesday with his own party members. He instructed them that they should analyze the implications of a future in emerging concepts like blockchain technology. Moreover, he specifically emphasized the metaverse, as it is one of the most trending topics in the virtual world these days.
The President of Turkey instructed the AK Party to organize a forum related to the metaverse. He also mentioned that he would be attending the forum, which shows its significance. The forum will primarily highlight the details about metaverse and cryptocurrencies. Also, social media's payment and purchasing system will be a subject under discussion on the forum.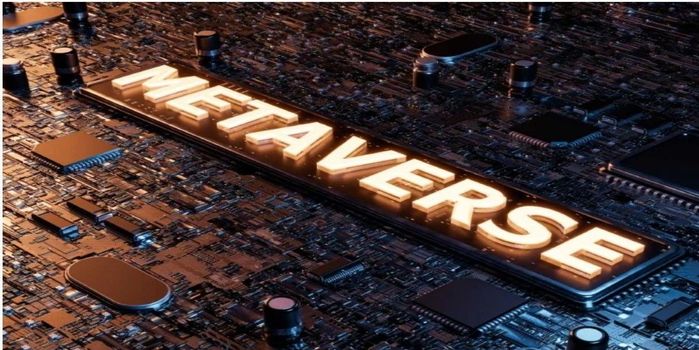 Metaverse is currently a hot topic in the crypto world. Investors have bought virtual land of millions of dollars on the metaverse. It covers the subjects of virtual and augmented reality. Thus, Turkey looks to address the problems related to the dealing of its real estate with this initiative. The advisors and fellows of the President believe that the land purchased by foreigners in Turkey might lead to problems and complications in the future. Thus, they will be digging deep in that matter as well.
Previously, Turkey also organized Stratcom 2021. The summit was a success as it gathered experts from 30 countries to speak on a range of topics. Speakers on the event held discussions on the problems, plans, and future of the communication ecosystem. These topics included public and digital diplomacy, metaverse, disinformation, communications, strategic marketing, and so on. Thus, these developments show that Turkey is growing interest in the digital world. It is now planning to explore more dimensions of the modern technological world to use it to its complete benefit.